Brokered Authentication and DMZ Server Protection
This demo video outlines Delinea's Brokered Authentication capabilities in the context of DMZ environments.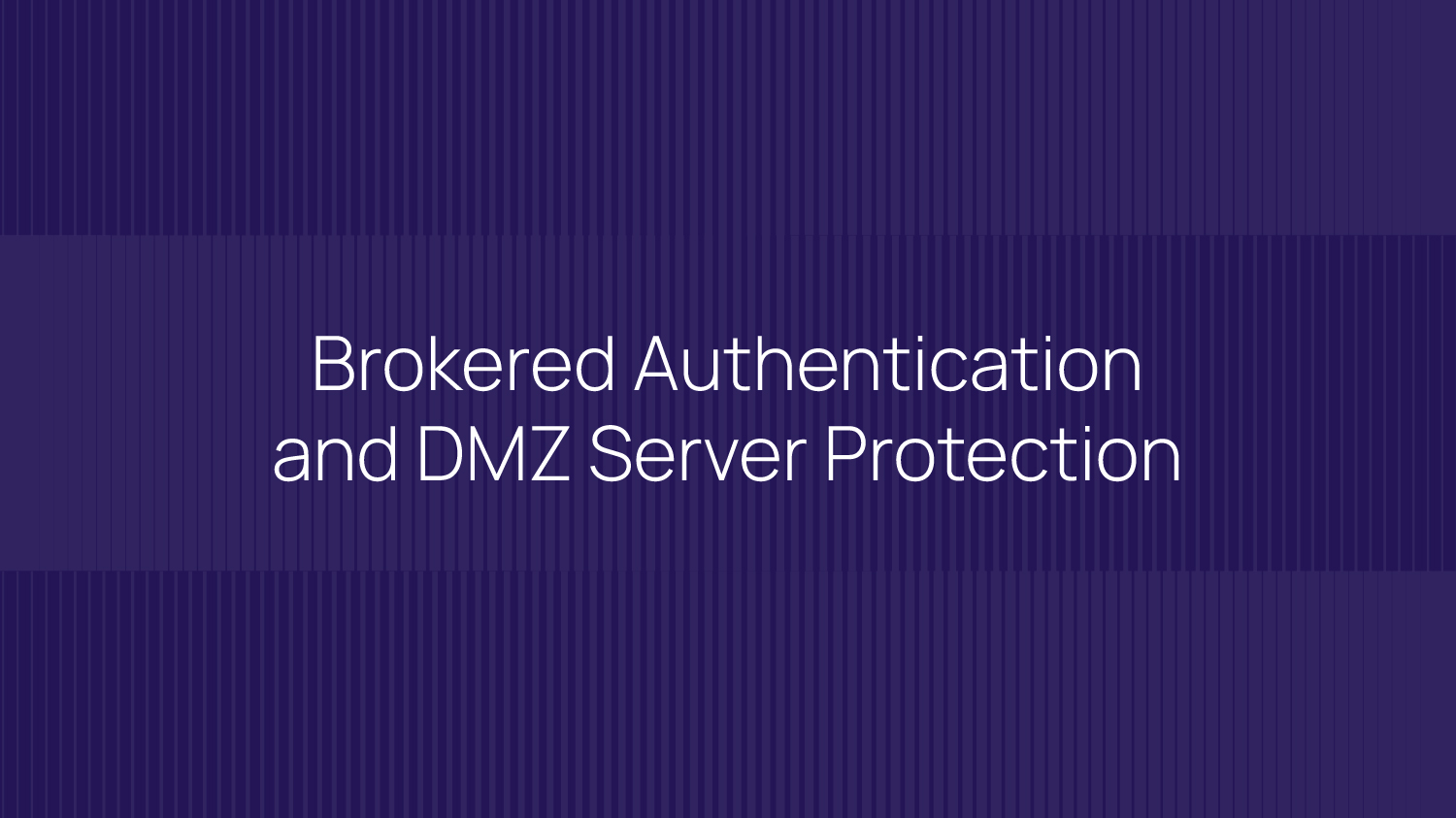 Watch this demo video to see how centralized multi-directory brokering simplifies user authentication services for Linux and Windows resources in your dynamic hybrid- or multi-cloud environment.
We demonstrate how our solutions solve for both cloud-related and on-premise use cases using the same architecture, design, same technology. We can do this because our solutions are cloud-native. We will also show you how we can solve for more traditional on-premise challenges.