Improve the nation's critical infrastructure security posture
Power generation, electricity production, and other energy utilities are vulnerable to cyberattacks.
Challenge
Insecure legacy systems and increased connectivity between IT and OT make the energy sector a prime cyberattack target.
Risk
The failure of energy infrastructure could harm your business, your employees, the environment, and the public.
Solution
Adopt a zero standing privilege mindset with granular access controls across your IT and OT environment.
Mitigate risk for energy and utility sectors' unique IT Challenges
As the energy and utility sector's digital landscape scales to meet the world's needs, bad actors become more targeted and networked in their attacks to disable critical infrastructure.
We have seen the devastation that occurs when only one critical infrastructure network is incapacitated for even a short period of time.
Delinea reduces your attack surface with robust, flexible controls that fit your environment to seamlessly extend Privileged Access Management, enabling just-in-time access with easy, adaptive controls that help reduce risk while enhancing growth, efficiency, and scalability.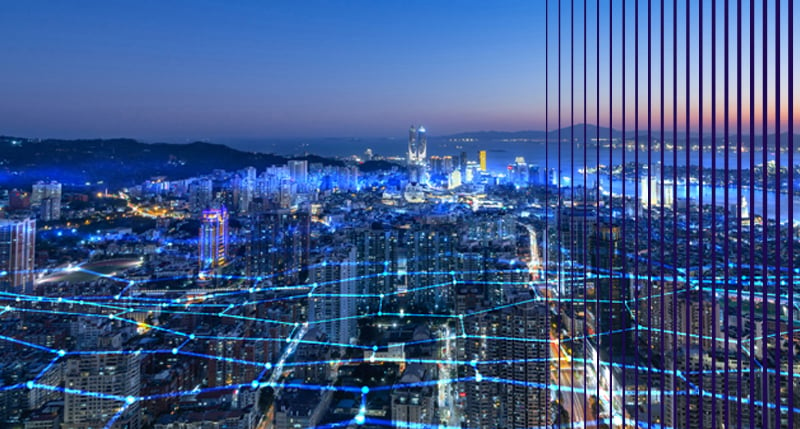 Trusted by top Energy and Utilities, worldwide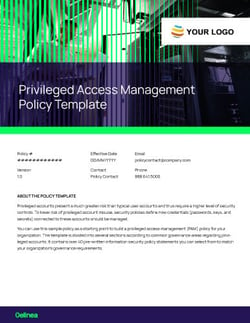 Privileged Access Management Policy Template
Get started creating PAM compliance policies with 40+ pre-written policy statements based on industry requirements.
Download Template Now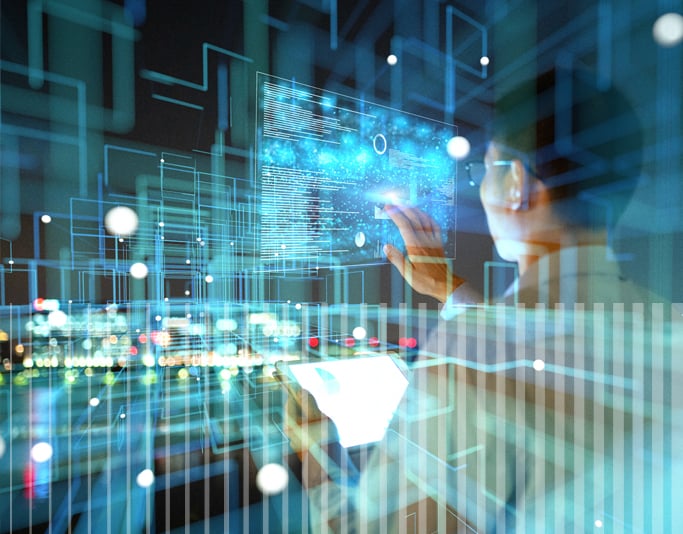 Bring together operational and IT security
The convergence of OT and IT makes energy infrastructure difficult to protect. Only 47% of energy executives manage and secure OT and IT at the same level.
Seamless cybersecurity is critical at every point in your process for every system, including Supervisory control and data acquisition (SCADA) systems and other databases, applications, and machine identities used in energy operations.
You can mitigate vulnerabilities without disrupting operations with end-to-end, automated protection to help control, monitor, and secure critical privileged accounts.
Learn how to mitigate malware and cybersecurity threats with least privilege access »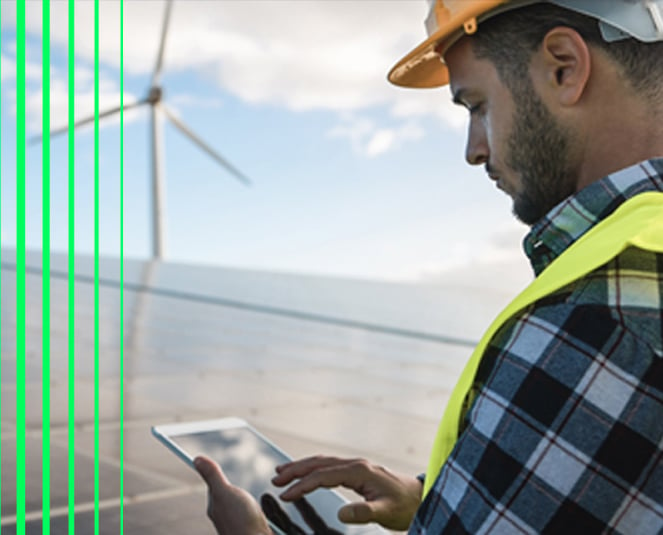 Mitigate risk with multi-layered identity authentication and authorization
Successful cyberattacks are frequently attributed to weak authentication requirements and identity misdirection.
With Multi-Factor Authentication (MFA), you can tie identities directly to privileged account use, so even if credentials are stolen or shared, unauthorized users can't leverage them for privileged access.
Delinea reduces risk and simplifies user authentication by consolidating identities, promoting least privilege access, session recording, and seamless MFA that checks identities at every major access point, including login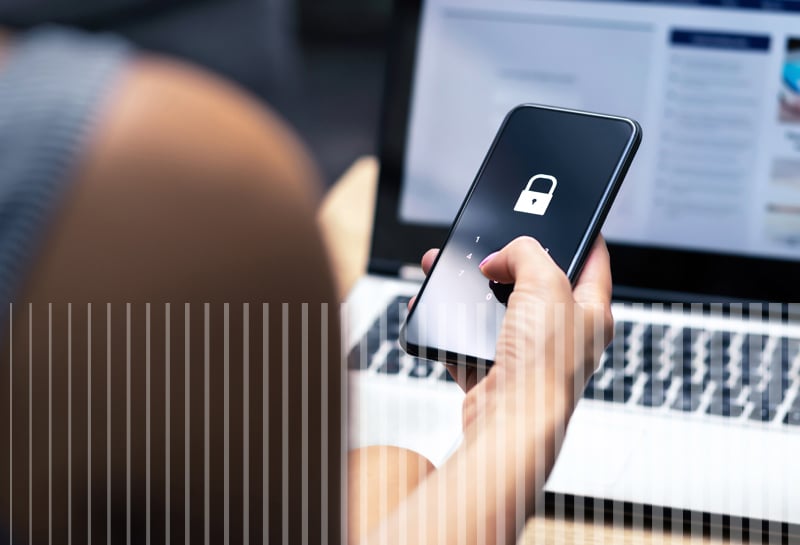 Reduce the cost of cyber breaches by knowing the unknown
Recognizing a change in access behavior can keep you ahead of bad actors.
According to Ponemon, data breaches with a lifecycle of fewer than 200 days cost $3.61 million. Over 200 days, the cost rose to $4.87 million. The sooner a breach is detected, the less you lose.
With Delinea, you can quickly recognize a change, like anomalies in privileged account access, atypical access to secrets, or even a high number of privileged accounts accessed, that may indicate malicious intent. You can rotate passwords or remote access before a breach can proceed.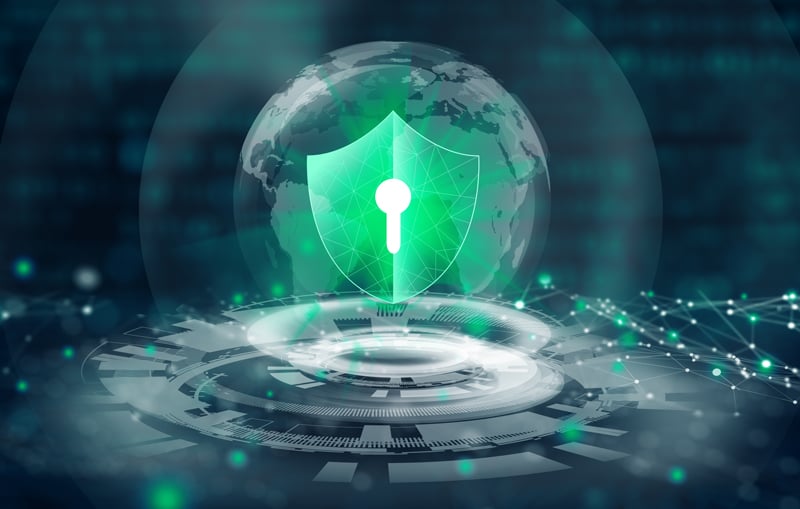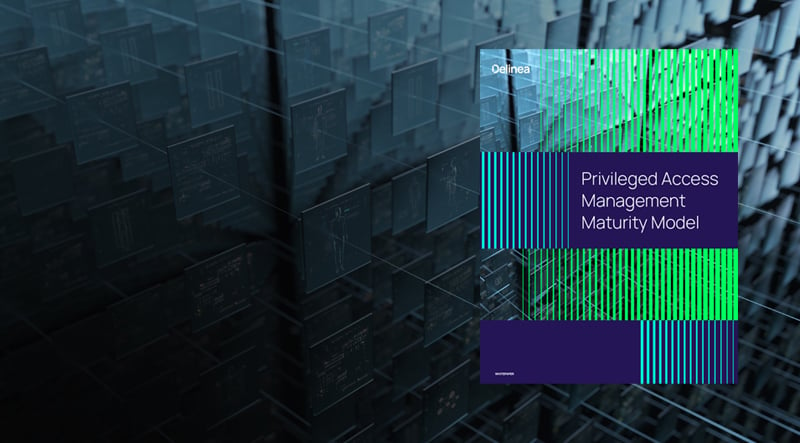 PAM Maturity Model
Protecting privileged account access is a journey
Gain a better understanding of where you are in your privileged access protection journey and where you need to go from here.
Privileged Access Management Solutions for the Energy and Utility Sector
Full-featured, free trials get you up and running fast