Delinea Training Services
Expert Privileged Access Management training and certification
Enabling the digital freedom everyone deserves
Delinea Training programs offer a variety of enablement services to ensure your team is fully empowered on our solutions. Usable security is a core value at Delinea. It's built into all our training services to ensure you and your team understand and rapidly master our solutions.
Cybersecurity can be challenging, so our training focuses on breaking down complex topics and concepts into easily digestible information. We highlight practical knowledge sharing based on real-world business and cybersecurity solutions. We include both the "how-to" and the "why" of PAM to fully capitalize on our portfolio's offering and implement operational best practices.
We understand that effectively defending against cyber attacks has to involve and engage all your stakeholders. That's why Delinea's training services are designed to empower a full range of audiences with varying levels of cybersecurity awareness and expertise.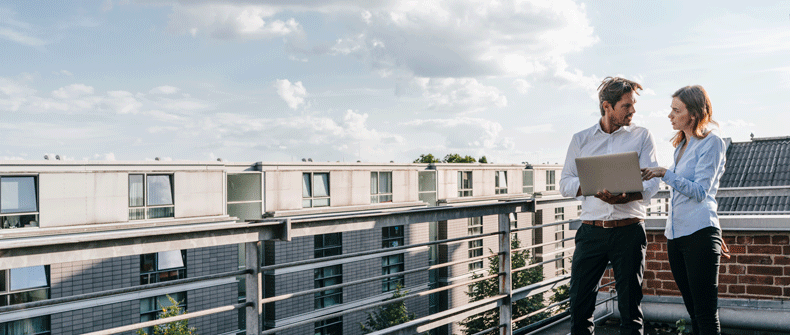 Request Training or
Certification Information
Training services for customers and partners
Our training services offer a wide range of comprehensive educational, training, and certification options including live face-to-face and on-demand, self-paced digital learning. Don't see the training service your team wants or needs? No problem. Learn more about our custom training packages.
| | | | |
| --- | --- | --- | --- |
| Training Service | Audience | Description | Delivery |
| Instructor-led training | Secret Server, Privilege Manager, Server PAM customers & partners | Classroom-style lecture & hands-on labs | Live private remote or in-person delivery |
| Instructor-led webinar | Customers & partners | Basic use case training, classroom-style | Live, private delivery |
| Self-paced e-Learning | Customers & partners | Bite-sized, education videos & quizzes | LMS tool & Skytap |
| Certification | Secret Server, Privilege Manager, Server PAM customers & partners | Online coursework & exam, hands-on lab challenges | LMS tool & Skytap |
Empower your team to define the boundaries of access
Delinea Certification Program
Questions?
At Delinea, we believe in creating a secure digital environment that helps you define privilege for each user. The result is a faster, more fluid way to work. With the right tools and training, we work together to continuously secure the digital freedom that everyone deserves.