Cloud Suite
Consolidate identities and leverage multiple directory services such as AD, OpenLDAP, Ping Identity,
and Azure AD, to enable modern enterprises to streamline privileged access to their servers.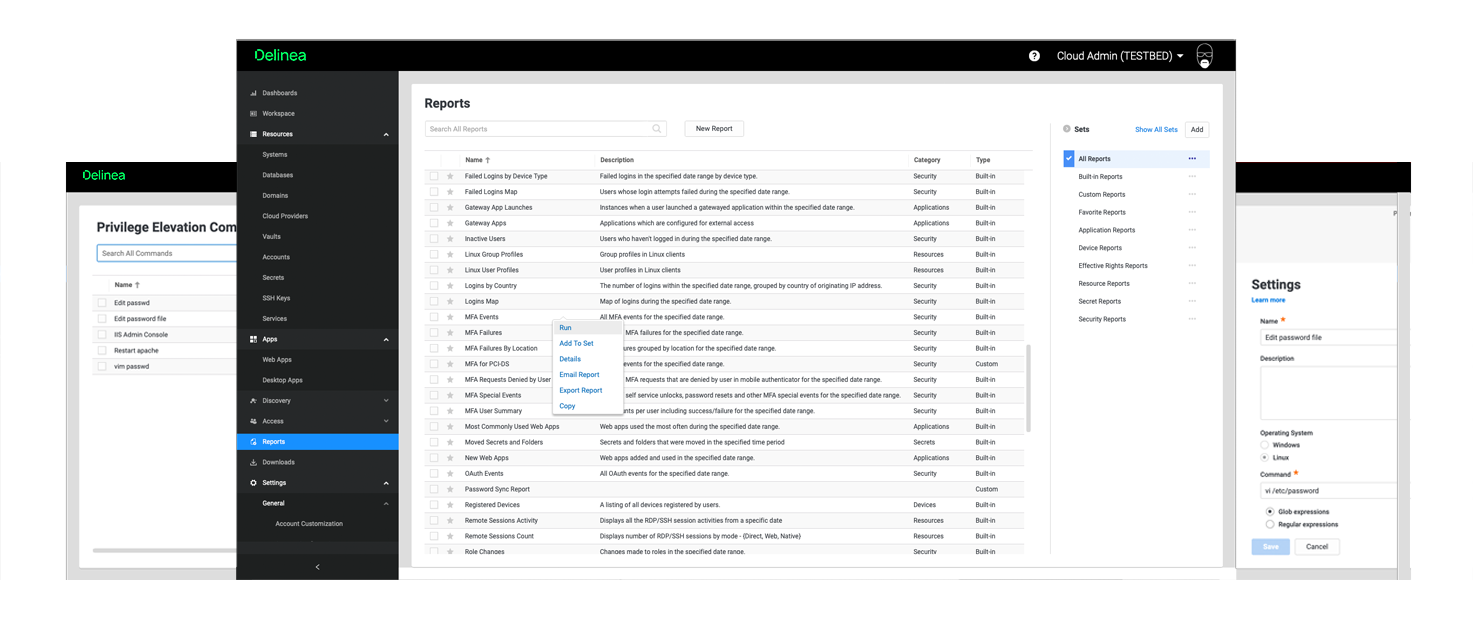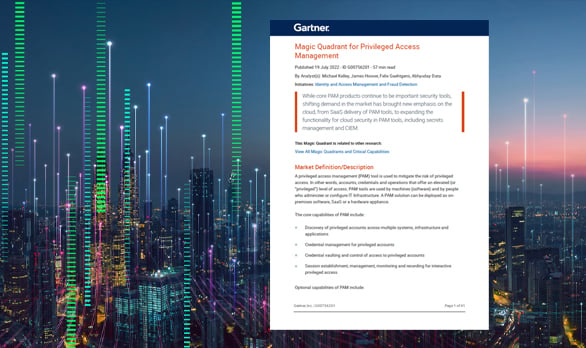 Delinea named a Leader again in the 2022 Gartner® Magic Quadrant™ for Privileged Access Management
Reduce Identity
Management Complexity
Simplify user authentication to servers leveraging multiple-directory services, including AD, OpenLDAP, and cloud directories such as Ping Identity and Azure AD.
Implement Privilege
Elevation Best Practices
Enforce the principle of least privilege with just-in-time and just enough privilege to minimize the risk of a security breach.
Expedite Security
Incident Investigations
Identify abuse of privilege, thwart attacks, and quickly prove regulatory compliance with a detailed audit trail and video recordings.

Centrally control Identities and leverage multiple-directory services to secure access and protect against identity-based cyberattacks.
Delinea's cloud-based SaaS solution consolidates identities and applies Zero Trust Principles to stop privileged access abuse and reduce security risks. Cloud Suite allows organizations to minimize their attack surface by consolidating identities and leveraging multi-directory services for authentication, implementing just-in-time privilege, MFA enforcement, and securing remote access while auditing everything.
Simplify user authentication
Single enterprise identity to securely log in to any server.
Minimize risk with Zero Standing Privileges
Flexible, just-in-time model with privilege elevation.
Manage access for non-human identities
Centrally manage security policies for users, machines, and applications.
Enforce adaptive MFA
Apply MFA policies consistently across all your regulated and business-critical systems.
Improve security and compliance
Watch privileged sessions in real-time and instantly terminate suspicious sessions
Unified PAM platform for managing privileged access in multi-cloud infrastructure
Features

Hub and spoke architecture

Cloud privilege elevation

Unified policy management

MFA enforcement at login and privilege elevation

Allow trusted machine identities

Multi-directory brokering

Delegated machine credentials

Advanced host-based session recording, auditing, and reporting

Gateway session recording, monitoring & control
Download the Server PAM datasheet for more information.
Cloud Suite supports extended PAM
The standard definition of PAM isn't sufficient for the growing risk of cyberattacks. We believe PAM must address the exploding number of identities and today's IT complexities.
Our products provide effective authorization controls for an identity-centric approach to security.
Industry-leading PAM solution for enabling identity consolidation and leveraging multi-directory services transformation at scale
Easily accommodates identity consolidation in demanding and complicated multi-cloud architectures

Minimal hardware or infrastructure costs with PAM in the cloud

Meet regulatory compliance and simplify the forensic investigation of cloud provider instances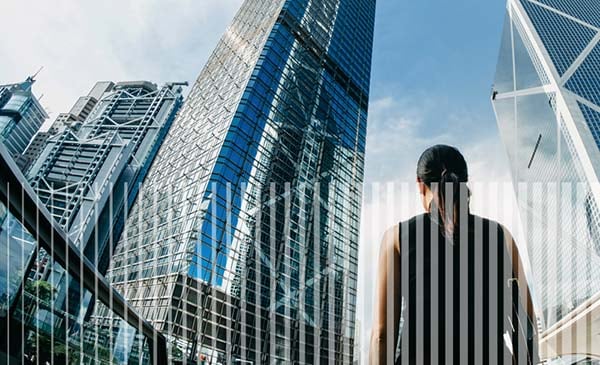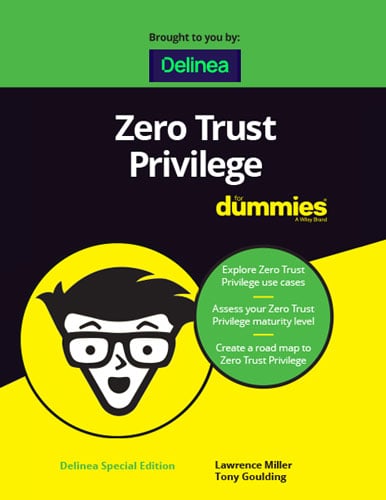 Free eBook: Zero Trust Privilege for Dummies
Understand the basics of Zero Trust and its relevance to privileged access management. Learn how to assess your organization's Zero Trust maturity.

Get ebook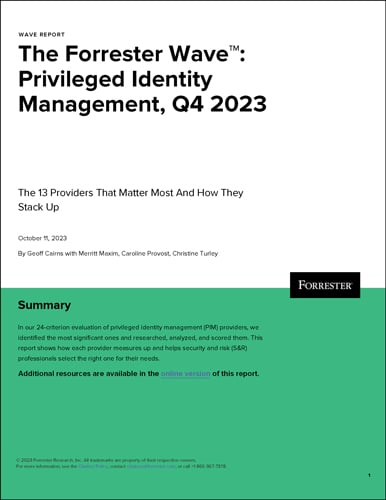 Named a Leader in Forrester Wave Privileged Identity Management (PIM) Q4 2020
Learn why Delinea, bringing Thycotic and Centrify together, delivers combined strengths for PIM solutions that received the highest scores for SaaS/Cloud, Product Innovation, and PIM Installed Base.
Download Now