Protect government IT systems with privileged access management
(PAM)
The White House has mandated, via Executive Order 14028, that all U.S. federal agencies adopt a zero trust methodology for privileged access.
Challenge
Cybercriminals, terrorists, nation-states, and malicious insiders are targeting national, state, and local government IT systems.
Risk
An attack exposes information and puts critical infrastructure at risk. The public loses trust and mission-critical operations may fail.
Solution
PAM provides authorized government employees and contractors with secure access to systems and reduces risk.
Secure privileged credentials to protect government systems
With the right credentials, a cybercriminal or malicious insider can access Personally Identifiable Information, government intelligence, and other sensitive data. They can escalate privileges and move laterally across systems to shut down public communications, infrastructure, and supply chains, putting national security at risk.
Privileged access management (PAM), including password vaulting, granular access control, Multi-Factor Authentication, and session monitoring and recording, with centralized management and comprehensive visibility, is essential for all government agencies and contractors to reduce cyber risk.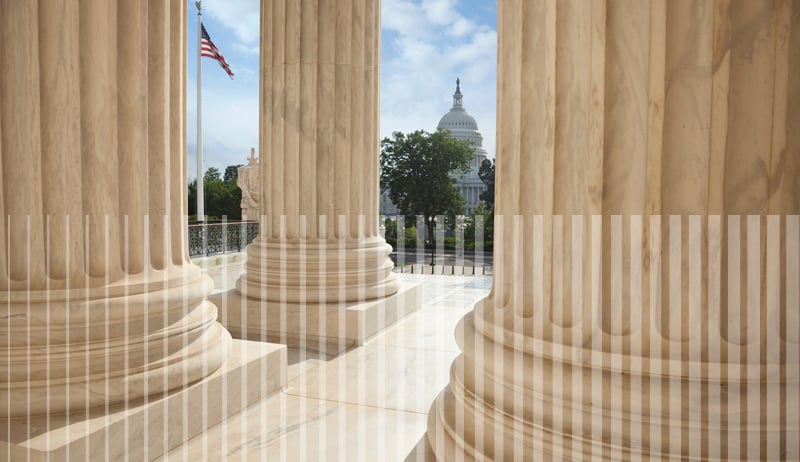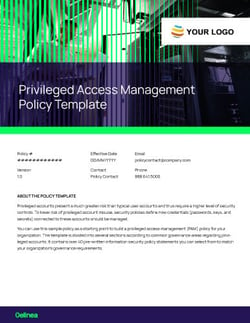 Privileged Access Management Policy Template
Get started creating PAM compliance policies for your organization with 40+ pre-written policy statements, based on requirements outlined by CIS, NIST, PCI and HIPAA.
Download Free Template
Trusted by agencies at all levels of government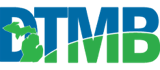 Meet NIST Security Measures to comply with Executive Order 14028
To help U.S. Federal Civilian Executive Branch Agencies (FCEB) meet requirements of EO 14028, the National Institute of Science and Technology (NIST) developed Security Measures for EO-Critical Software. Their guidance emphasizes the importance of PAM in the government's fight against cybercrime for several reasons:
PAM secures access to government applications and computers, servers, virtual instances, and containers they run on, across on-prem, cloud, or hybrid infrastructure.
PAM supports just-in-time privilege elevation workflows to control who can run EO-critical apps and commands, when, and for how long.
PAM verifies privileges at every step in your workflow, from granting and delegating access to elevating and approving access.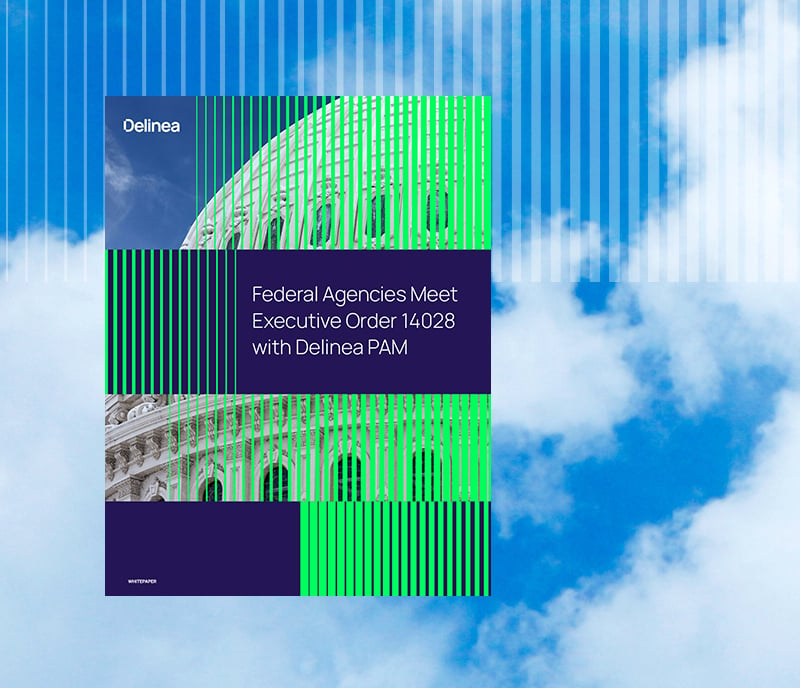 Eliminate vulnerabilities in extended government supply chains
A key trait of government supply chains that appeals to cybercriminals is the number of entities. There's a good chance a link in your chain has weak access controls, unmanaged service accounts, hard-coded credentials in software, and staff susceptible to social engineering or phishing. For that reason, the Office of Management and Budget (OMB) has directed U.S. federal agencies to begin implementing supply chain security controls such as PAM.
With Delinea, before systems in a supply chain can connect and share information, they must authenticate with PAM controls. PAM secures and grants access to all privileged users, including those users outside your network, monitors all privileged activity, and maintains an immutable audit trail.
See how Delinea ensures secure access for third parties such as government contractors, remote staff and partners »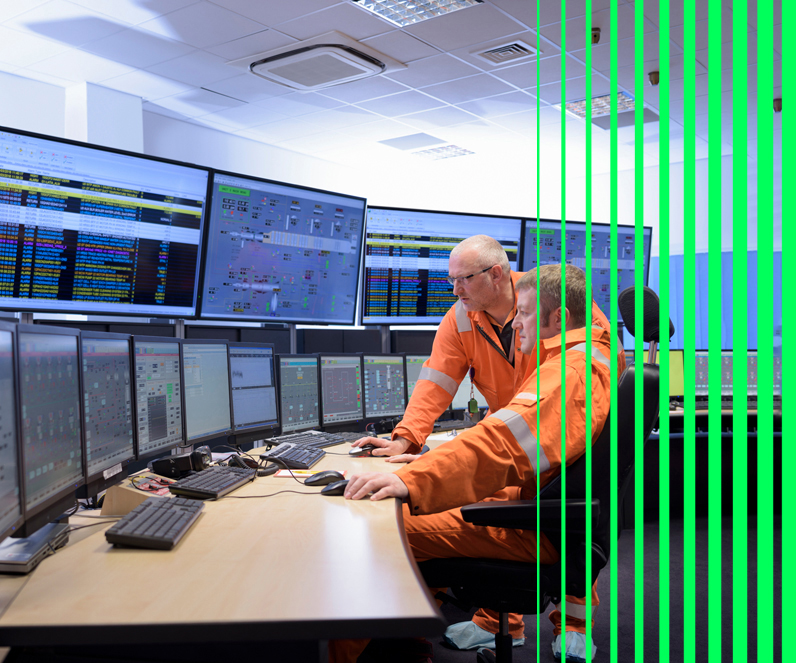 Empower government employees to work securely from anywhere
Governments have a mandate to make information accessible. As agencies maintain telework and hybrid work environments, remote staff must be able to access systems securely. Delinea supports the new way of working with policy-based remote access control, continuous monitoring and oversight, and least privilege and zero trust best practices.
See how Connection Manager helps IT teams manager remote staff »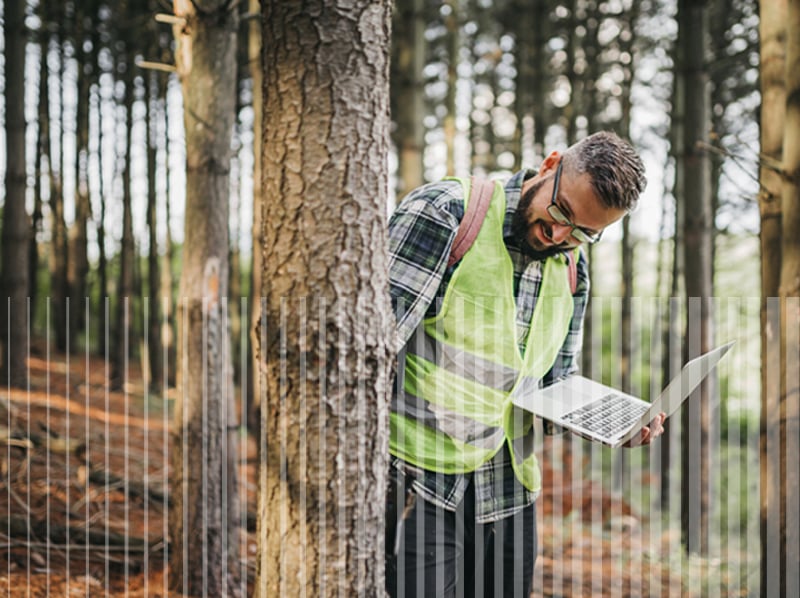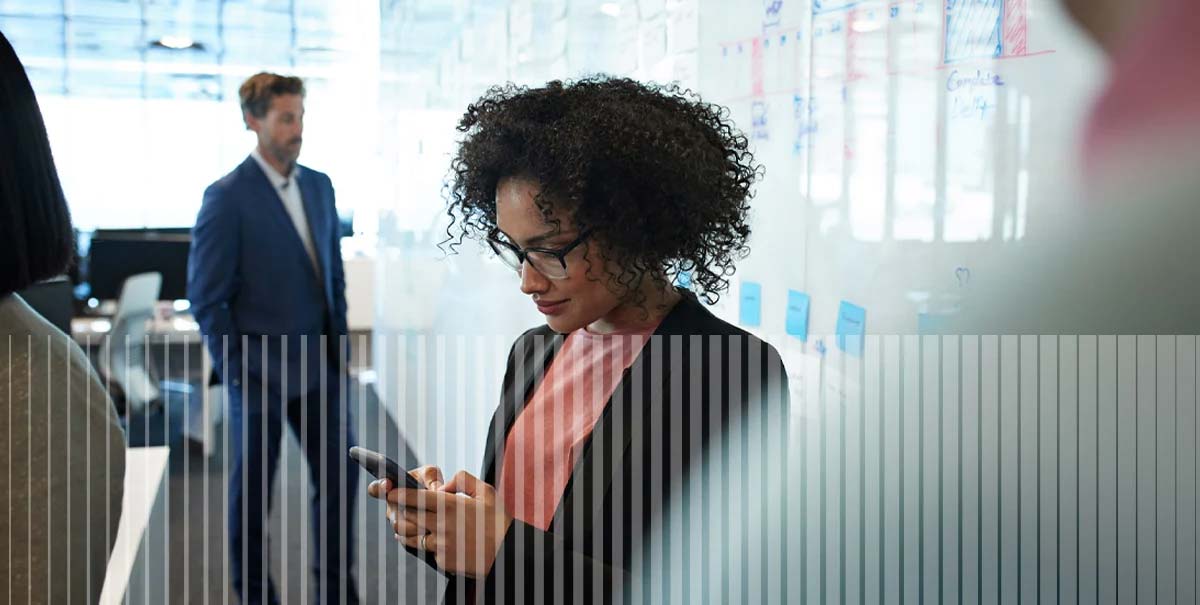 The State of Indiana maintains thousands of privileged accounts with Delinea
"Instead of having six people going to AD and possibly creating a service account correctly, we go directly to Secret Server and we've eliminated all kinds of mistakes."
Senior Sys Admin, State of Indiana
Delinea meets cybersecurity and data protection requirements for federal, state, and local government
Delinea's PAM solution is Common Criteria certified in the United States and Canada and meets rigorous requirements for government use of IT products.
Our alignment of security controls with the NIST Cybersecurity Framework's Core is periodically tested as part of our periodic SOC2 evaluation.
Delinea delivers FIPS-validated crypto to meet the rigorous policies and procedures required by FedRAMP's 300+ security controls — above and beyond those required by SOC2.
PAM Solutions for the Public Sector
Full-featured, free trials get you up and running fast