Banking, Financial Services and Insurance companies' reduce cyber risk with privileged access management
(PAM)
Delinea PAM protects your financial systems and your clients' data from ransomware and data theft
Challenge
Attacks on the financial sector are increasingly frequent, dangerous, and costly.
Risk
Data breaches and ransomware lead to regulatory fines, shareholder lawsuits, and loss of customer confidence.
Solution
Modern PAM mitigates cyberthreats from reaching sensitive financial data and systems to increase your cyber resilience.
Defend yourself in the arms race against cybercriminals
Even as you fortify your defenses, cybercriminals are leveraging privileged credentials to infiltrate financial infrastructure and access credit card information, bank statements, PII, and other financial data.
Delinea PAM manages privileged access to servers, databases, and applications used in the finance industry. Instead of risky standing access, you can enable users with granular, just-in-time access, so they have exactly what they need to do their jobs, at the right time.
Cybercriminals must take greater risks to enter and circulate through an organization so they move on or get caught before they can cause damage.
Delinea PAM works seamlessly with financial company systems for communication, productivity, and IT operations. People don't need to remember or manage passwords. Automated controls operate behind the scenes.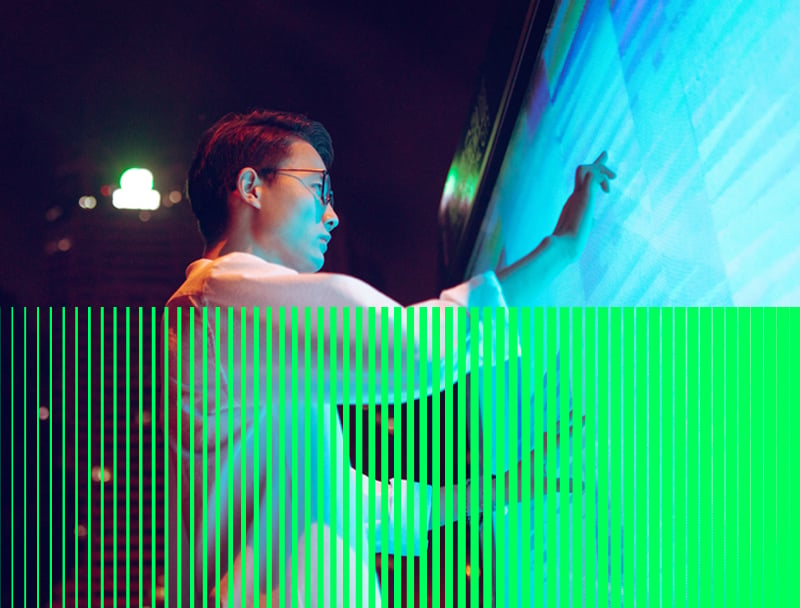 Trusted by top Financial Institutions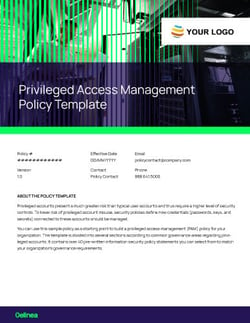 Privileged Access Management Policy Template
Get started creating PAM compliance policies for your organization with 40+ pre-written policy statements, based on requirements outlined by CIS, NIST, PCI and HIPAA.
Download Free Template

"It's fast and easy and it just works. I have used other solutions, and most of them I did not like. I went looking for something that wasn't them."
Anne Gorman, VP Access & Identity Management, BankUnited
Ensure seamless, secure access to cloud servers, platforms, and applications
As you migrate systems to the cloud to enable collaboration and digital transformation, PAM must adapt and scale.
Legacy PAM was not designed for IT environments with workloads in multiple VPCs, Vnets, and cloud platforms.
As your infrastructure evolves and diversifies, Delinea ensures visibility of privileged accounts and activity with consistent, policy-based management.
With Delinea, you quickly bring privileges that govern access to new cloud instances into your PAM system for central management.
See how to manage and secure access without requiring users to remember complex passwords »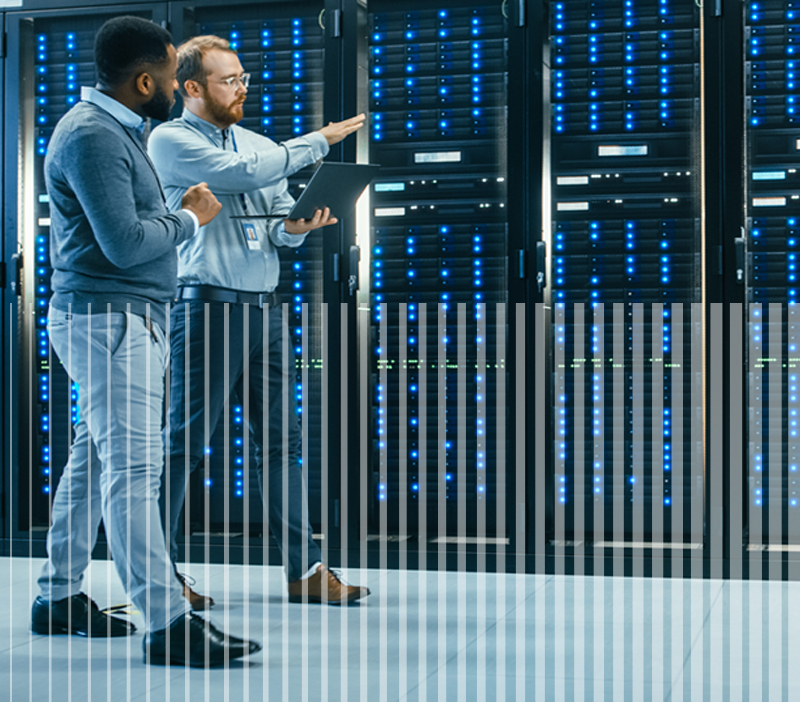 Confirm user identities before granting or elevating privileged access to financial systems
With Multi-Factor Authentication (MFA), you can tie identities to privileged account use, so even if credentials are stolen or shared, unauthorized users can't leverage them for privileged access.
Delinea's built-in MFA checks identities at all major access gates, including login and privilege elevation, for an added layer of identity assurance.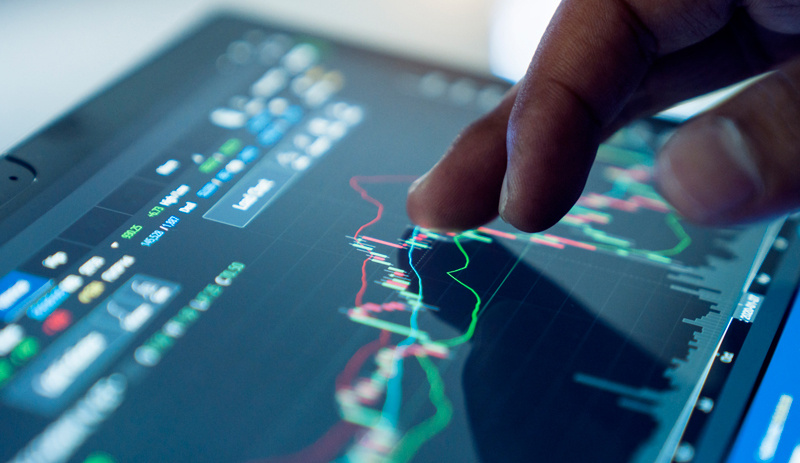 Meet audit and compliance requirements for the finance industry
All major compliance bodies that impact financial organizations agree that protecting privileged credentials and access is essential to protecting sensitive data and business continuity.
Delinea PAM supports compliance with:
PCI-DSS for credit card payments
SOX to prevent insider fraud
NCUA for credit unions
23 NYCRR 500 for New York-based financial institutions
FISMA/NIST for financial operations related to the federal government
and more
Learn about Secret Server's audit and compliance capabilities »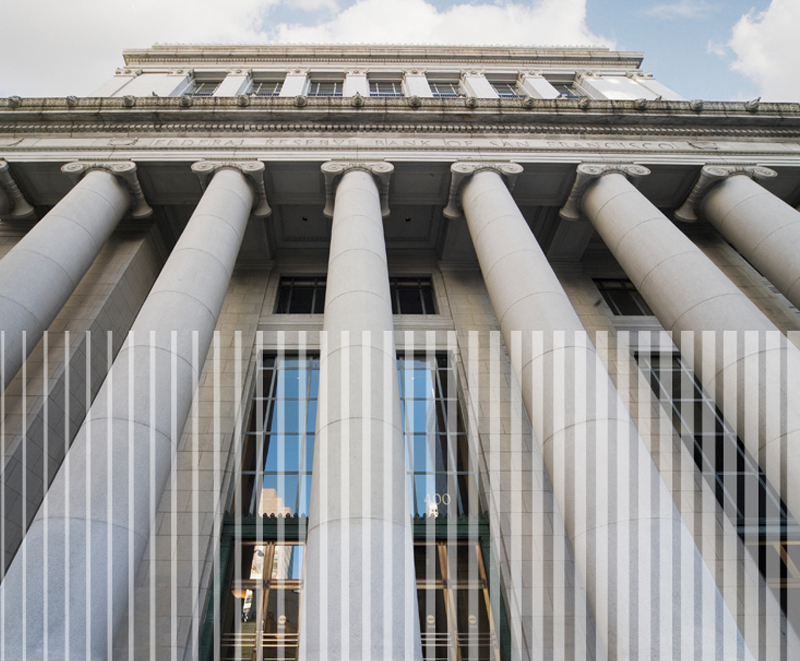 PAM Solutions for Financial Institutions and Financial Services
Full-featured, free trials get you up and running fast