Transform your cybersecurity team into a business enabler
Create a cybersecurity program that gives trusted, verified users access to drive your business forward.
Challenge
Cybercriminals are stealing passwords, targeting privileged accounts, and exploiting standing access.
Risk
If your cybersecurity solutions are too complex, users won't adopt them, and attackers will find the gaps.
Solution
Seamless PAM protects your diverse attack surface without standing in the way of productivity.
Align your PAM strategy to your changing risk profile
Even if you're a seasoned CISO, what worked yesterday isn't good enough for tomorrow. Emerging threats, shifting business requirements, machine identities, and complex IT environments demand new types of privileged access security strategies.
Delinea helps you set a baseline for your privilege security plan, with tools to continually assess your security posture and maintain cyber resilience as conditions change.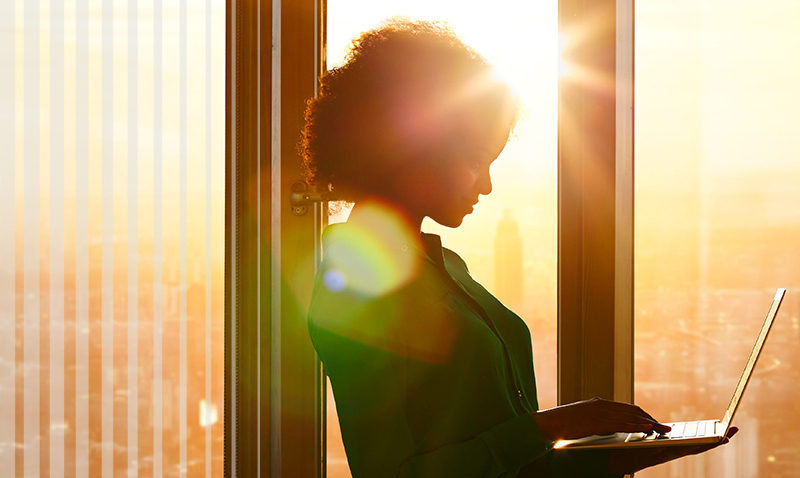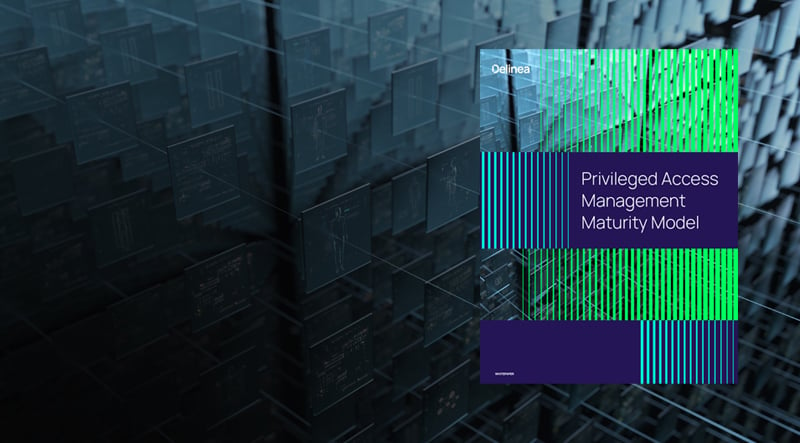 Prioritize your PAM roadmap with the PAM Maturity Model
Learn more about the PAM Maturity Model, including detailed descriptions of each phase and recommendations for increasing PAM scope and adoption to reduce your risk.
Never get called the "chief no officer" again
Remove the friction that prevents the adoption of cybersecurity best practices like access control, MFA, and privilege management. Make sure IT teams, business users, developers, and trusted third parties get access to resources, when they need it, without interrupting the flow of work.
Instead of a productivity blocker, you'll become a key partner to achieving business growth and ensuring business continuity.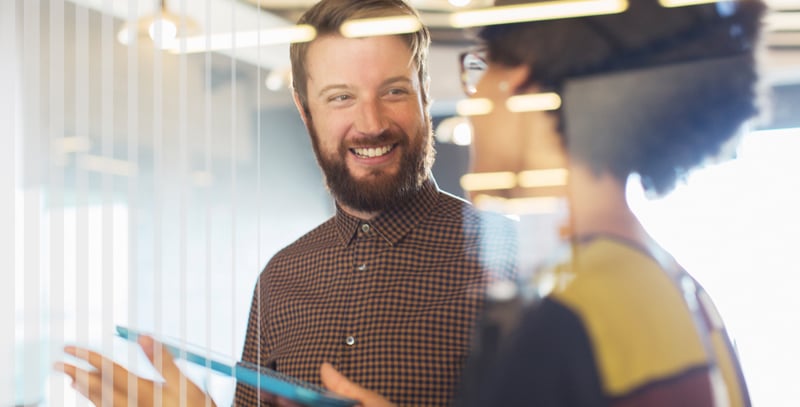 Implement consistent, policy-based controls across a diverse organization
Bring teams using different types of workstations, servers, applications, and platforms into an enterprise-wide PAM program for central oversight and scalability.
Delinea PAM is much more than vaulting and rotating passwords. With Delinea, your cybersecurity team can manage policy-based controls for privileged access, elevation, and workflow, for both human and non-human identities.
Just-in-time, just-enough access controls, dynamic secrets, and intelligent automation make privilege management seamless for everyone involved.
The Delinea Platform enables seamless security with analytics-based access controls and adaptive privilege automation across your IT infrastructure ensuring the right identity has the right access with the right permissions at the right time.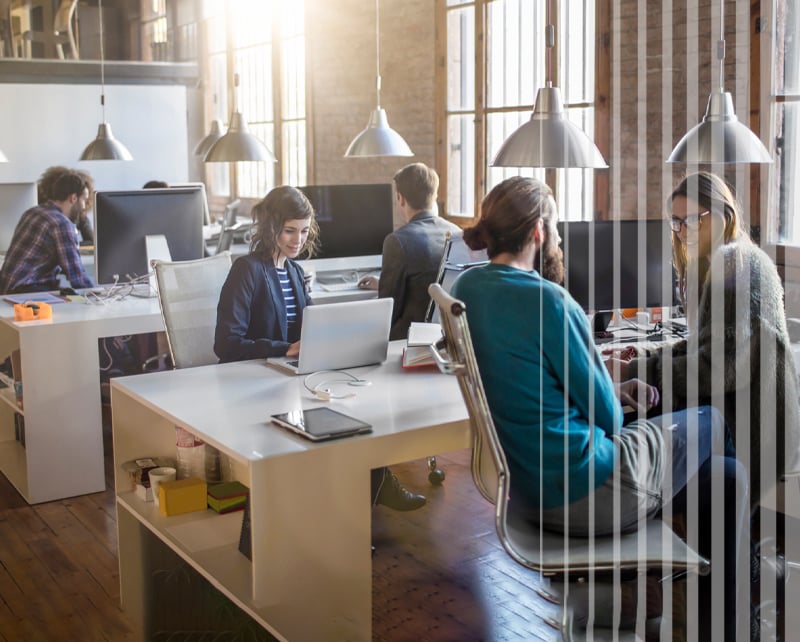 Measure and demonstrate PAM's impact on risk reduction
Get complete visibility over your privileged account attack surface to ensure PAM controls are working as you expect.
With continuous monitoring and meaningful alerts, your cybersecurity team will know immediately when unusual privileged behavior indicates a threat so they can investigate and take action to contain it.
Easily share results with the rest of your executive team and board of directors to increase their understanding and support for your PAM program.
See how Secret Server on the Delinea Platform manages privileged sessions and reports on privileged activity »
Layer your defenses in an integrated cybersecurity solution
PAM adds value to other parts of your security ecosystem. It's essential to effective risk management, ransomware prevention, and incident response. Make PAM a seamless part of your existing security workflow and overall security culture, with out-of-the box integrations, including:
Identity and Access Management
Vulnerability Management
Endpoint Detection and Response
Security Information and Event Management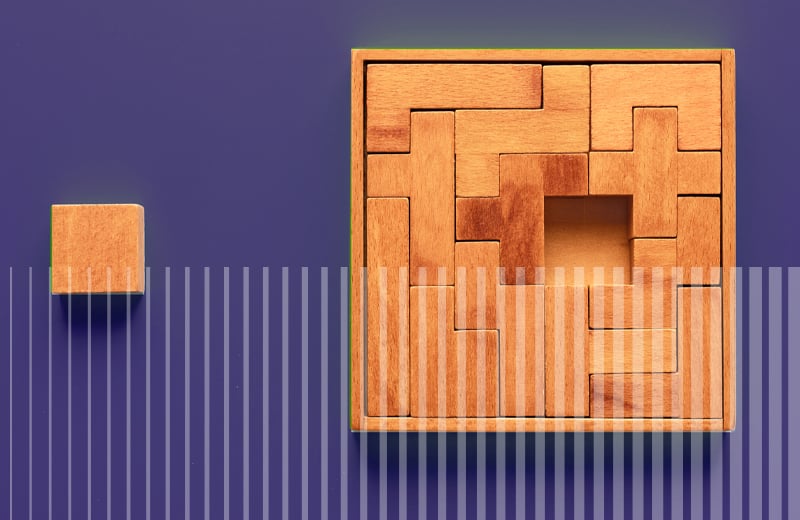 PAM solutions for cybersecurity leadership
Full-featured, free trials get you up and running fast