Secure remote access
for your workforce
Delinea accommodates new working styles
while meeting best practices for security
and compliance.
Challenge
People working remotely expect the same access to systems they have while in the office, but IT teams have less visibility and control.
Risk
Remote workers are more likely to engage in risky cyber behavior and are prime targets for cyber threats.
Solution
Privileged Access Management (PAM) provides central, policy-based controls that let remote workers stay secure and productive.

How will you secure remote workers?
By 2025, 70% of the workforce will be working remotely at least five days a month according to Global Workplace Analytics. Privileged credentials for critical systems are vulnerable in the hands of people outside of your network.
You can empower remote employees and vendors to stay productive and secure, no matter where they work.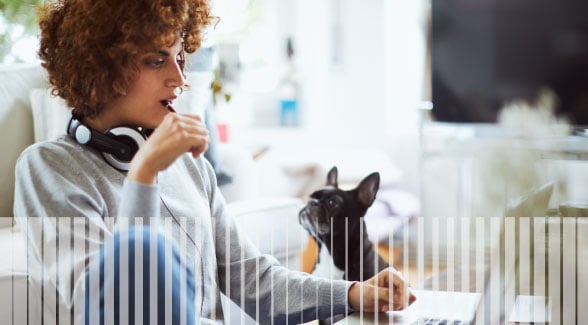 IT admins s

ecurely

access remote servers for configuration and troubleshooting
Ensure credentials for your sensitive endpoints, applications, root accounts, and other systems are secured in a central vault accessible to trusted administrators. Secret Server makes time-bound privileged credentials for remote servers instantly available to verified administrators.
With Server PAM and Secret Server, admins can log into servers using a vaulted account or their individual Active Directory, LDAP, or cloud directory account, from anywhere without a VPN. MFA adds an essential layer of identity assurance to help stop data breaches.
See how the combination of Secret Server and Server PAM streamlines access to servers in the cloud »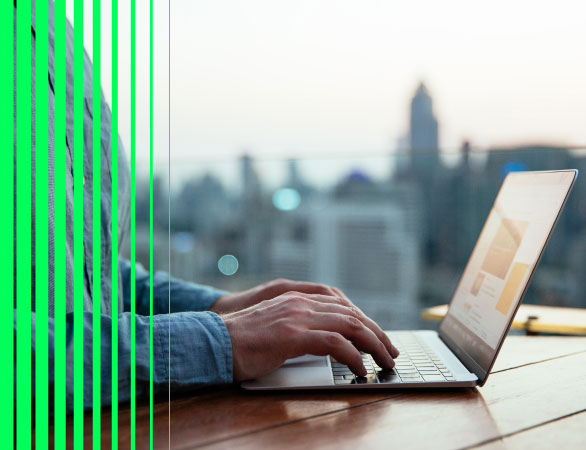 Helpdesk teams support remote workers so they stay productive
Make it simple for IT teams to configure and secure remote sessions. To support users working remotely, provide IT teams tools to navigate different connection protocols, such as RDP and SSH, inject credentials, and interact with privileged sessions from start to finish.
With Connection Manager, you can connect securely through RDP and SSH and inject privileged credentials into a remote session.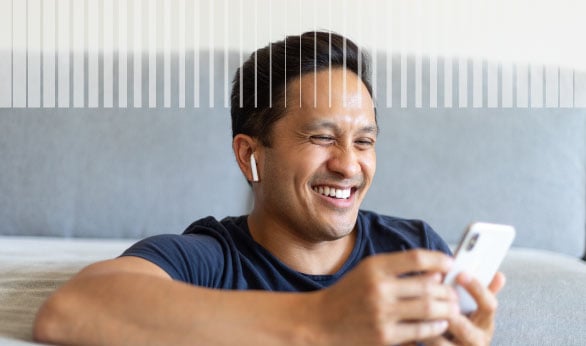 Remote business users get seamless, secure access to enterprise tools via a web browser
Remote workers need to access resources via their own workstations, mobile devices, and everyday workflow tools, without needing to navigate a VPN or remember complex passwords. Secret Server in the Delinea Platform manages secure access to business applications on premise and in the cloud.
See how Secret Server on the Delinea Platform manages privileges for business users »
Application control blocks remote workers from installing and running unapproved applications. Instead of relying on static, local admin rights, remote workers who require a higher level of privilege request just-in-time, just-enough privilege elevation.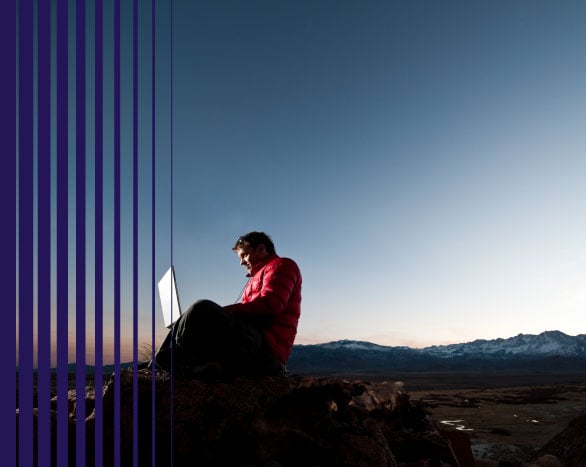 Remote vendors support your team while working in their own environments
Organizations often use third-party contractors to supplement internal teams. This often creates manually intensive workflows unsafe from a security and compliance perspective.
Remote Access Service in the Delinea Platform provides a centralized UI through which users outside the network can leverage the Remote Access Service to establish VPN-less remote sessions.
Secret Server lets you grant third parties just-in-time, just-enough access to vaulted secrets, and automatically expires privileges when a project ends.
Server PAM adds an essential layer of security at the server, governing who can login and what applications or commands they can run.
See how Remote Access Service in the Delinea Platform and Server PAM supports remote third parties.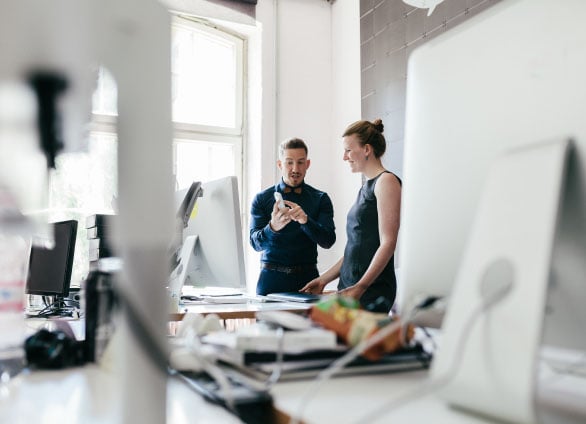 Security teams have complete visibility and oversight of remote sessions
Remote workers need access to resources on your corporate network and in the cloud. They typically need stronger oversight than in-house workers.
Session management lets you see when remote workers check privileged credentials in and out and all activity in between. You can set approval workflows and manage sessions with dual control, keystroke logging, and recording.
Even privileged session activity on web-based applications and platforms is centrally monitored and audited.
See how Remote Access Service in the Delinea Platform monitors remote sessions »
Privileged Behavior Analytics also helps detect anomalous behavior so you can take action before a cyber threat becomes a cyber catastrophe. Detection and alerting capabilities raise flags for unusual behavior so you can investigate and intervene.
See how Privileged Behavior Analytics stops attacks »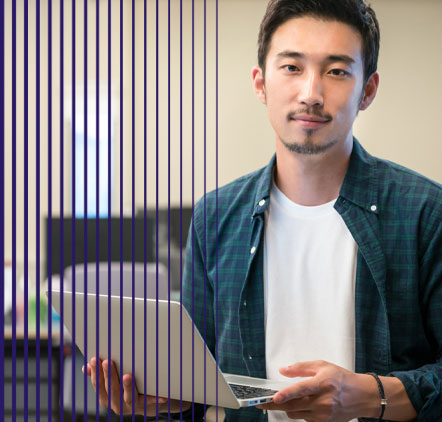 Try Delinea PAM solutions for a remote workforce
Full-featured, free trials get you up and running fast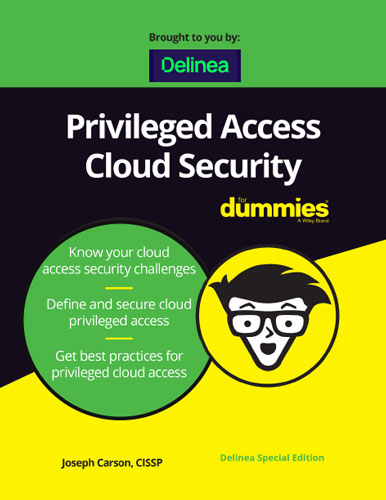 FREE eBook: Privileged Access Cloud Security for Dummies
Increased cloud adoption poses greater security risks to your IT and business users
With 77% of cloud breaches due to compromised credentials you've got to make sure your users are getting reliable but secure access to cloud services and applications. That includes your remote employees, third parties and contractors.
Download Now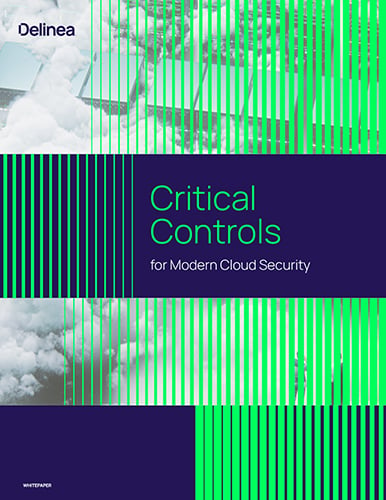 FREE White paper: Critical Controls for Modern PAM Security
As your business becomes more reliant on the cloud for infrastructure, application development, and business process automation, your security skills and solutions need to adapt. You must take steps before attackers take advantage.
Download Now