Privileged Access Management (PAM) is foundational to healthcare IT security
The healthcare industry is under attack as patient records become more valuable to cyber criminals than credit card information.
Challenge
Cybercriminals target confidential ePHI and digital hospital records.
Risk
Ransomware attacks can prevent patients from getting the care they need.
Solution
Provide granular access only to users with privileged credentials. Automatically validate and monitor behavior.
PAM is critical to securing healthcare information
The healthcare industry is under attack and privileged accounts are the prime target. A bad actor armed with privileged credentials can manipulate or steal a patient's ePHI or take over a medical device.
The increasing need for connectivity and access to shared patient data has exponentially increased the healthcare attack surface.
Healthcare IT teams need to manage, monitor, and protect access to privileged accounts and protected patient information, making PAM essential to ensure compliance, secure data, and minimize human error.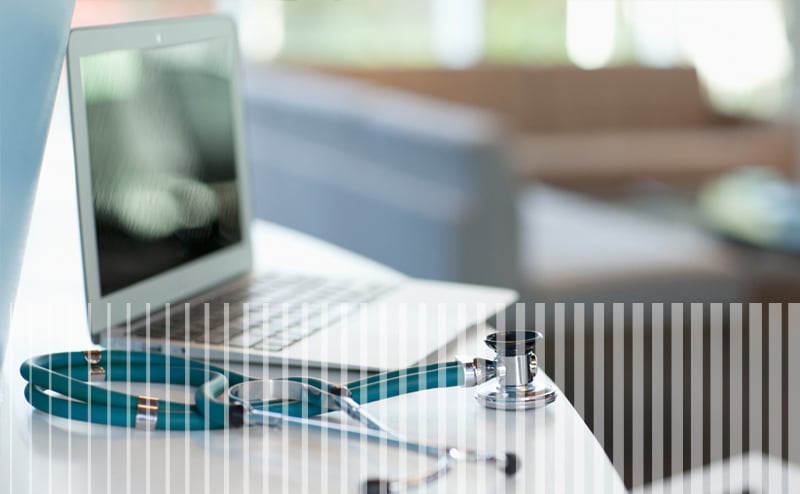 Trusted by top Healthcare Organizations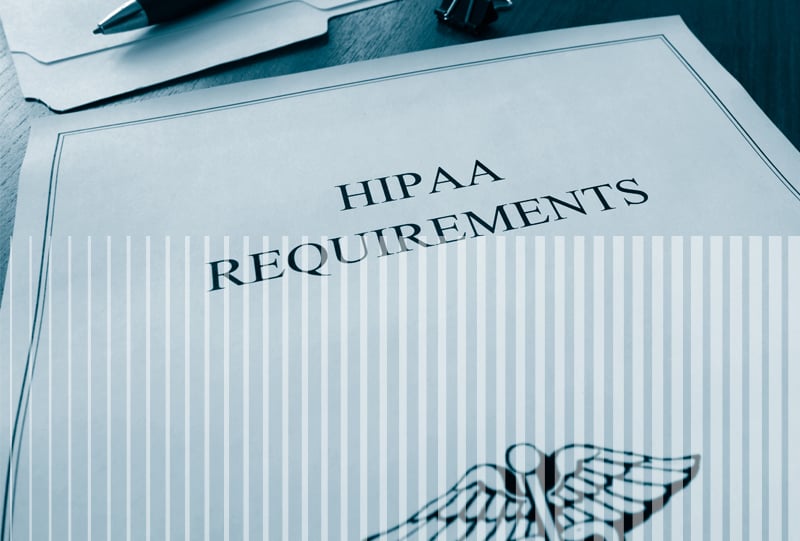 Reduce the negative impact of ransomware
Ransomware attacks on healthcare are sophisticated, networked, and organized.
PAM enforces the principle of least privilege to prevent credential harvesting and lateral movement by a bad actor who exploits entry level privileges. Taking a preemptive approach to securing privileged access will disrupt cyber criminals' attacks and cause them to take greater risk, allowing you to detect and block further ransomware attempts.
Learn more about how to prevent and contain ransomware with Secret Server »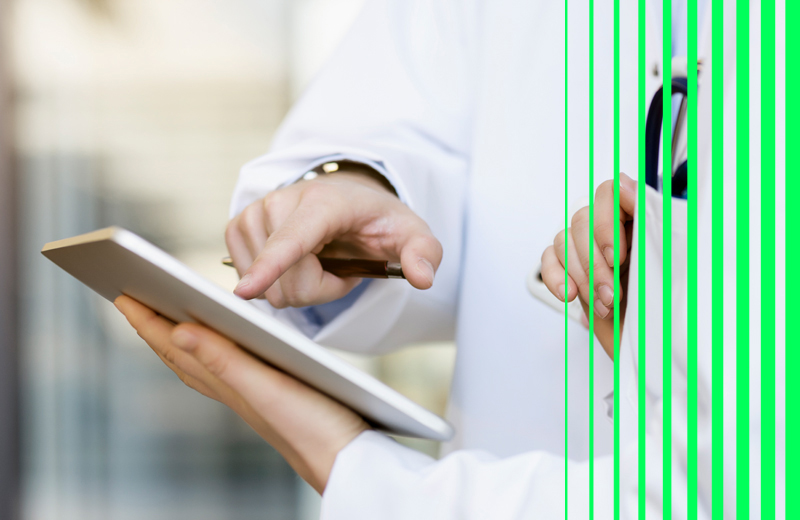 Secure remote access to protected healthcare information
Expansion of connected healthcare technology systems, telehealth, and a revolving door of contractors expands your attack surface beyond the network perimeter.
PAM manages and secures remote access to protected healthcare information across the extended organization. With PAM, you can see and report on privileged activities of everyone who has access and all privileged activity, including remote third parties.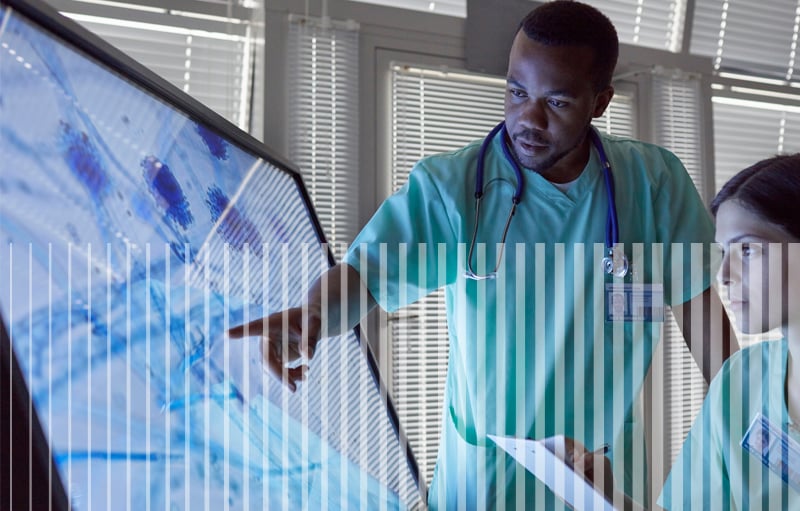 Confirm user identities before granting privileged access to healthcare systems
With Multi-Factor Authentication (MFA), you can tie identities directly to privileged account use, so even if credentials are stolen or shared, unauthorized users can't leverage them for privileged access entry to your healthcare systems.
Delinea's built-in MFA checks identities at all major access gates, including login and privilege elevation, for an added layer of identity assurance.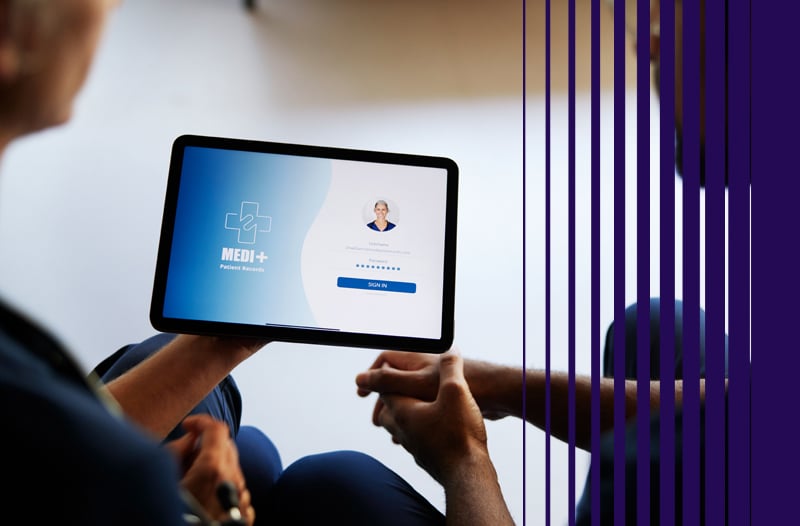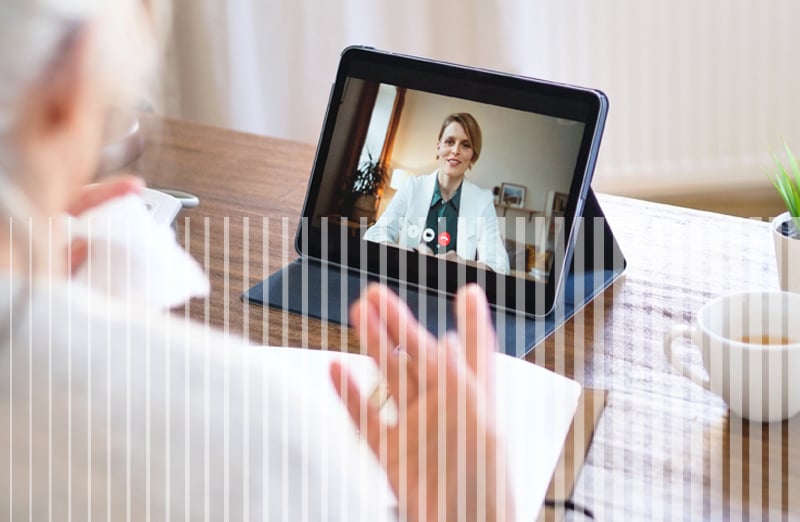 Govern service accounts to close gaps in connected healthcare systems
To support collaboration and information sharing. Healthcare databases, applications, IoT devices, and other service accounts connect automatically and have many dependencies.
Integration across systems can expose vulnerabilities in legacy technologies that weren't originally built for connectivity and don't have proper security controls. If a cybercriminal has access to one connected technology, they can leverage privileged credentials to travel across your entire system.
With so many connected technologies, it's easy for service accounts to fall off your radar.
See how you can govern connected service accounts with Account Lifecycle Manager »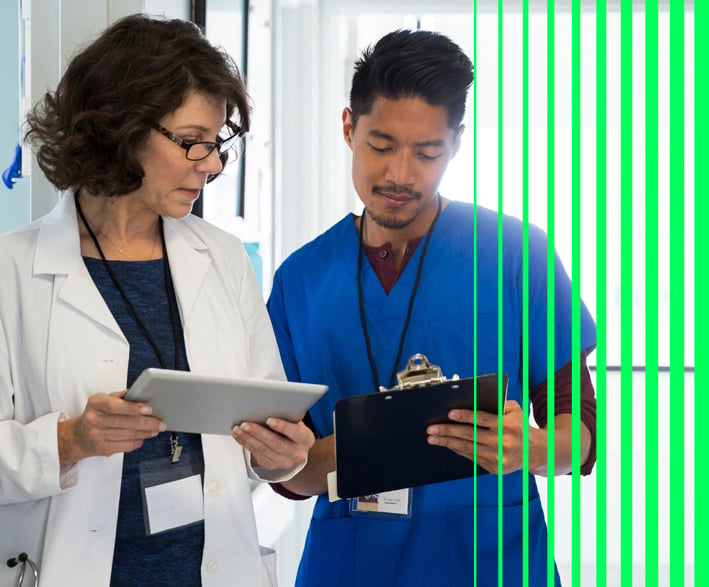 "
We needed a solution that could automate the management of our service accounts and also provide secure — but appropriately limited — third-party access to systems."

Tim O'Neill, Head of Information Security, Macmillan Cancer Support
Read the entire case study »
PAM Solutions for Healthcare
Full-featured, free trials get you up and running fast