Service Account Management
Secure and govern service accounts
that run critical IT systems.
Challenge
Hundreds of thousands of services rely on privileged accounts to run critical IT processes, but they often aren't understood and are tricky and time-consuming to govern.
Risk
Without oversight, service account passwords aren't rotated, expiration dates pass or are never set, and accounts are never decommissioned, opening the door to cyber-attacks.
Solution
Automated privileged account governance prevents service account sprawl by managing service accounts' lifecycle from provisioning through decommissioning.

What is Service Account Management?
Service accounts run critical scheduled tasks, batch jobs, application pools, and more across a complex network of databases, applications, and file systems both on premise and in the cloud.
Despite their importance and critical dependencies, service accounts become stale and vulnerable without ongoing management. Plus, privileged credentials are often shared across service accounts, so access to one provides access to many, expanding your attack surface and increasing your risk.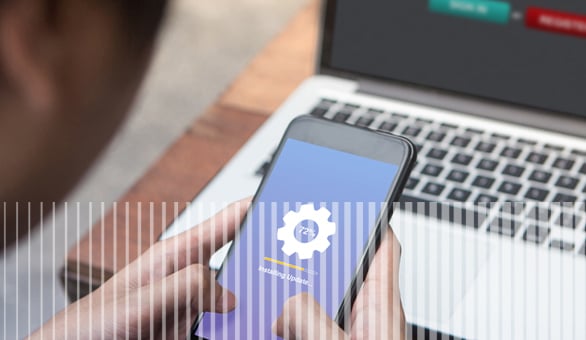 "Privileged Access Governance (PAG) is fast becoming a crucial discipline of Privileged Access Management (PAM) to help organizations gain required visibility into the state of privileged access necessary to support the decision-making process and comply with regulations."
Anmol Singh, Kuppinger Cole, Privileged Access Governance
Get your current service accounts in order
The first step to service account management is discovering which service accounts are in place and the state of their entitlements and dependencies. Discovering service accounts greatly reduces manual errors, sets up an audit trail, and simplifies the management process. Then you can conduct access reconciliations and decommission service accounts you no longer need and implement continuous discovery to curb service account sprawl in the future.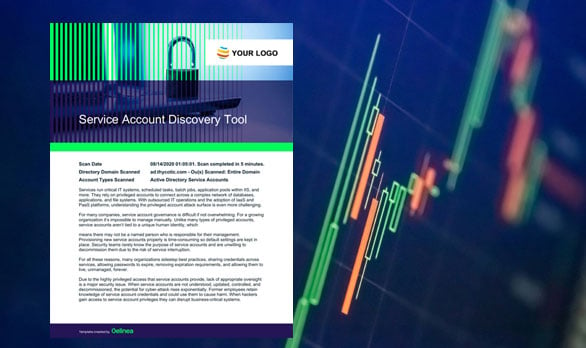 Provision service accounts correctly right from the start
Management of service accounts is often neglected since updating or changing credentials is risky.  It's difficult, if not impossible for many, to map and keep track of business services that rely on these accounts.Make sure new service accounts adhere to PAM best practices:
Store service accounts in a central vault.
Create unique, complex passwords that automatically rotate and expire.
Document service account dependencies.
Assign owners and approvers as responsible parties.
See how Secret Server on the Delinea Platform and Account Lifecycle Manager protect Windows service account credentials »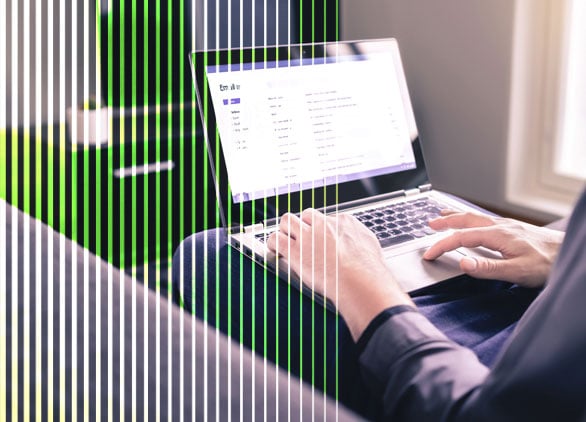 Govern service accounts throughout their lifecycle
Service accounts need the same level of oversight as privileged accounts tied to human identities. Standardizing, provisioning, tracking, maintaining, and decommissioning service accounts is virtually impossible without the proper tools to automate the process. With Delinea software, you can monitor, log, and audit service account use. When processes or systems change, you can decommission, expire, or update service accounts.
See how Secret Server on the Delinea Platform and Account Lifecycle Manager govern Windows service accounts »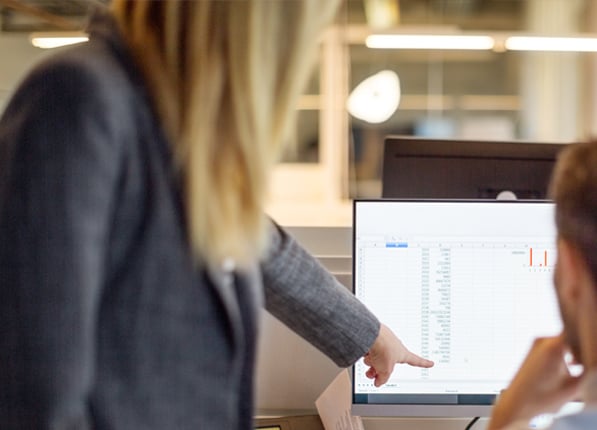 PAM Solutions for Service Account Governance
Full-featured, free trials get you up and running fast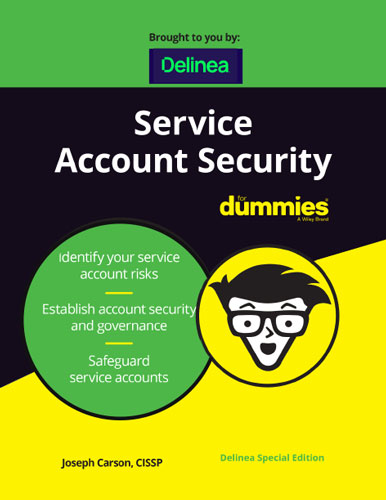 Service Account Security for Dummies
FREE EBOOK
This free 16-page eBook helps you get control of service account sprawl and develop a strategy to protect service account access properly.
Get your copy