Extended Privileged Access
Management (PAM)
Reduce your attack surface with a single solution
that helps you start fast and grow smart.
Challenge
Increasing IT complexity and endless security solutions make it challenging to effectively protect against attacks.
Risk
You don't have an accurate view of your risk and miss critical gaps in your privileged access strategy.
Solution
A comprehensive PAM solution gives you full visibility and lets you scale seamlessly to reduce risk.
Your threat landscape is increasingly diverse and complex
Remote work, hybrid IT environments, and new types of applications are expanding your privileged account attack surface. The number of human and machine identities, endpoints, infrastructure, and apps has exploded.

Meeting compliance standards and avoiding costly data breaches and ransomware attacks demands effective privileged access controls for all these use cases.
Disconnected security solutions create dangerous security gaps
Standalone cybersecurity solutions each solve part of the identity and access challenge, but without coordination or consistency.
That means you're constantly switching screens and wasting time. Policies and risk models don't align and don't account for dependencies. You can't demonstrate progress to your executive team with confidence.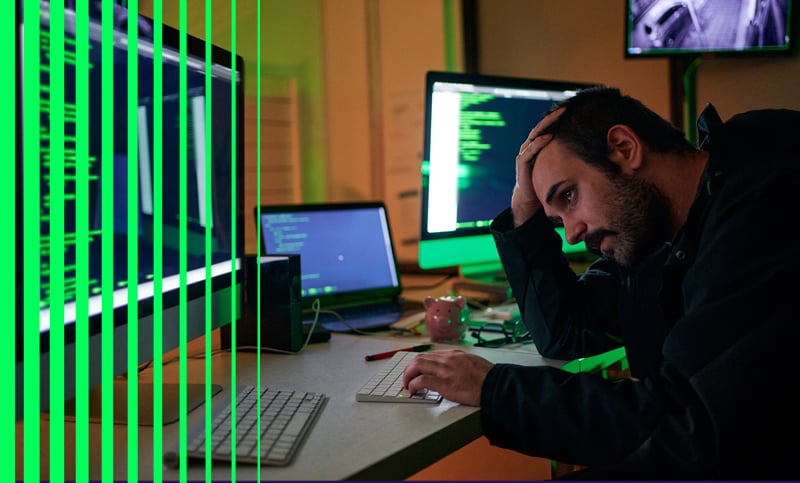 Extended PAM enables comprehensive identity and access management


across the full attack surface
Extended PAM redefines PAM to treat all users as privileged users and address complex IT environments.
Extended PAM ensures scalability by treating identity as the common thread for authentication and applying policy-based authorization controls to meet Zero Trust and least privilege best practices.
Our vision for Extended PAM is: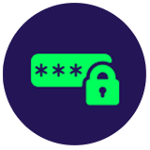 To prevent identity/credential theft by increasing visibility and discovery across all identities.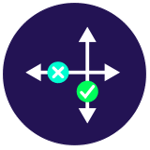 To establish controls over all privileged access to restrict unnecessary lateral movement.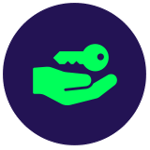 To limit privilege escalation by adapting access when and where needed with analytics-informed policies.
Solutions for Extended PAM
Full-featured, free trials get you up and running fast