Discover your possibilities
At Delinea, we're on a journey to become one of the
most innovative and respected companies in the digital
security space. We're looking for people to share the
same passion and ambition.

We invite you to join us and become part of our story.
Welcome to Delinea
We're a diverse, ambitious team with a passion for what we do. We make the world a safer place by giving our clients confidence in the security of the systems and data they use to achieve their goals.
We value transparency and clarity in our communications, respect and integrity in our relationships, and agility and speed in creating solutions.
What you'll find at Delinea is meaningful work and a culture of innovation, fairness and respect. We promise a career-defining set of experiences and exposure to the best and brightest people in our industry.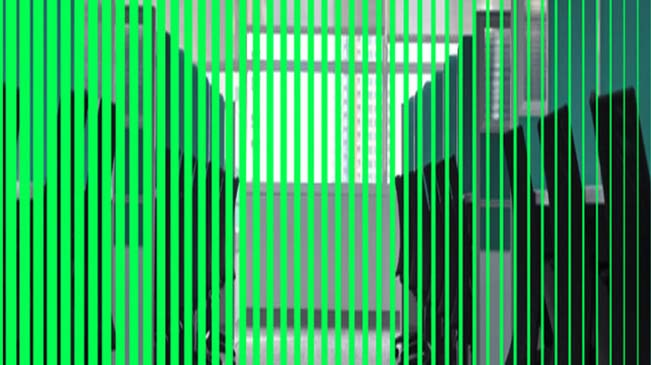 Our Total Rewards Philosophy
We offer competitive base pay, bonus plans, health and welfare benefits, a long-term incentive program (equity) for certain roles, as well as an engaging Rewards and Recognition program. Total Rewards at Delinea include incredible career development opportunities and a strong culture of flexibility. Plans and programs to support employees and their families are constantly evolving. Check out the links below to learn more.