Protect your educational institution from ransomware and data misuse
Students, faculty, and parents trust you to keep their personal data safe. Don't let them down.
Challenge
Legacy IT systems and distributed environments increase your risk of data misuse and attack.
Risk
Cyberattacks are costly and disrupt learning. Your community loses trust.
Solution
Proactively manage privileged access and activity for granular control and oversight.
Don't be the next victim of ransomware
Three quarters of educational institutions suffered a ransomware attack last year, according to CyberEdge.
Inadequate access controls open the door for ransomware and allow attacks to progress. If a cyberattack gains access to one system, it may be able to exploit and elevate privileged credentials to move throughout your IT environment.
Privileged access management (PAM) controls privileges centrally and automatically to mitigate risk, while seamlessly allowing users the access they need.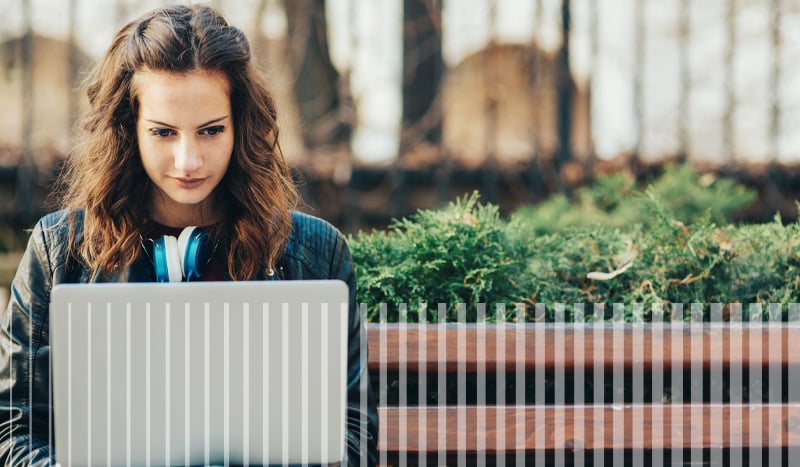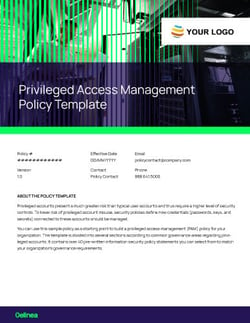 Privileged Access Management Policy Template
Get started creating PAM compliance policies for your organization with 40+ pre-written policy statements, based on requirements outlined by CIS, NIST, PCI and HIPAA.
Download Free Template
Trusted by top Education Institutions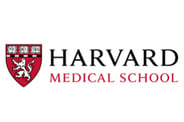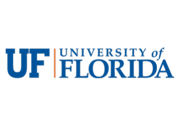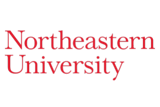 Ensure seamless, secure access to the cloud
You've got a diverse array of systems for coursework, enrollment management, financial aid, and other student services. Your network is a patchwork of LMS, SIS, ERP and CRM applications, increasingly hosted in the cloud.
Privileged access management in the cloud is the most secure, most flexible way implement effective access controls across all your privileged accounts to keep your mission-critical data secure and staff and students data safe.
See how to manage secure access with more efficiency, security and visibility »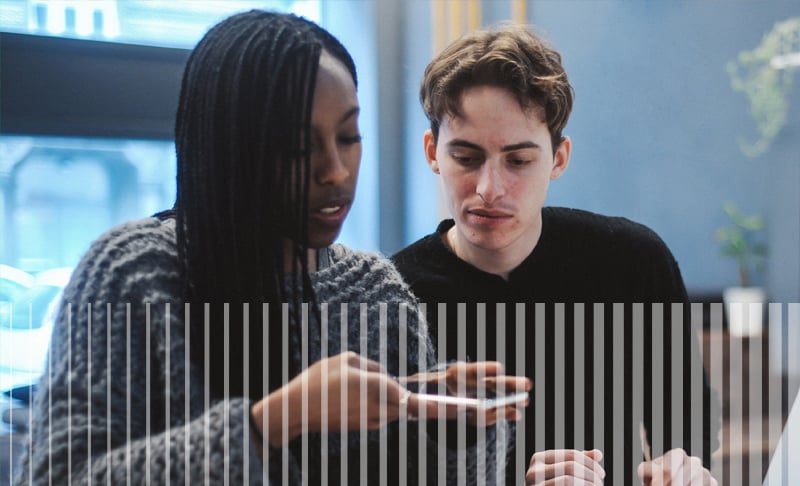 Confirm user identities before granting or elevating privileged access
With Multi-Factor Authentication (MFA), you can tie identities directly to privileged account use, so even if credentials are stolen or shared, unauthorized users can't leverage them for privileged access.
Delinea's built-in MFA checks identities at all major access gates, including login and privilege elevation, for an added layer of identity assurance.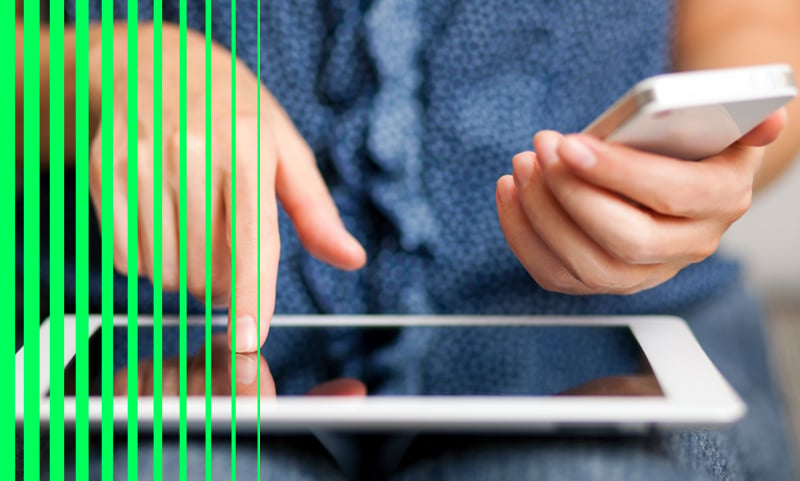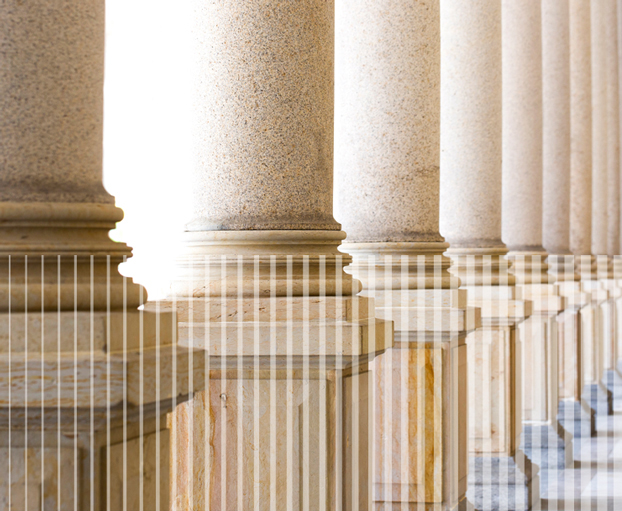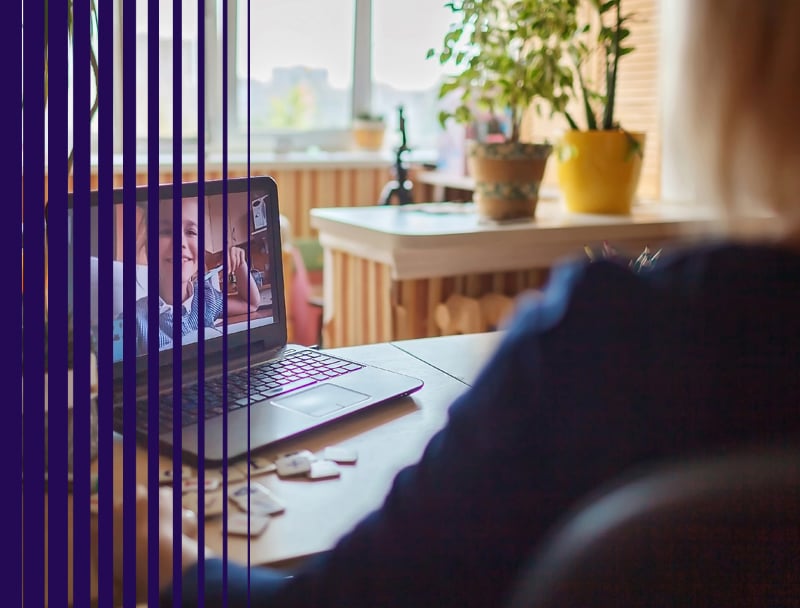 See why educational institutions love Delinea
University of San Diego consolidated siloed systems and transitioned to cloud PAM for consistency and uptime
Duquesne University discovered unknown, shared privileged accounts and now meets compliance requirements
University of Central Florida protects student, donor, and alumni data with access control and PAM
PAM Solutions for Educational Institutions
Full-featured, free trials get you up and running fast