Extending Privileged Access, Everywhere
Delinea Platform
Seamlessly extend Privileged Access Management to provide just-in-time access with easy,
adaptive controls that help IT and security reduce risk while enabling growth, efficiency, and scalability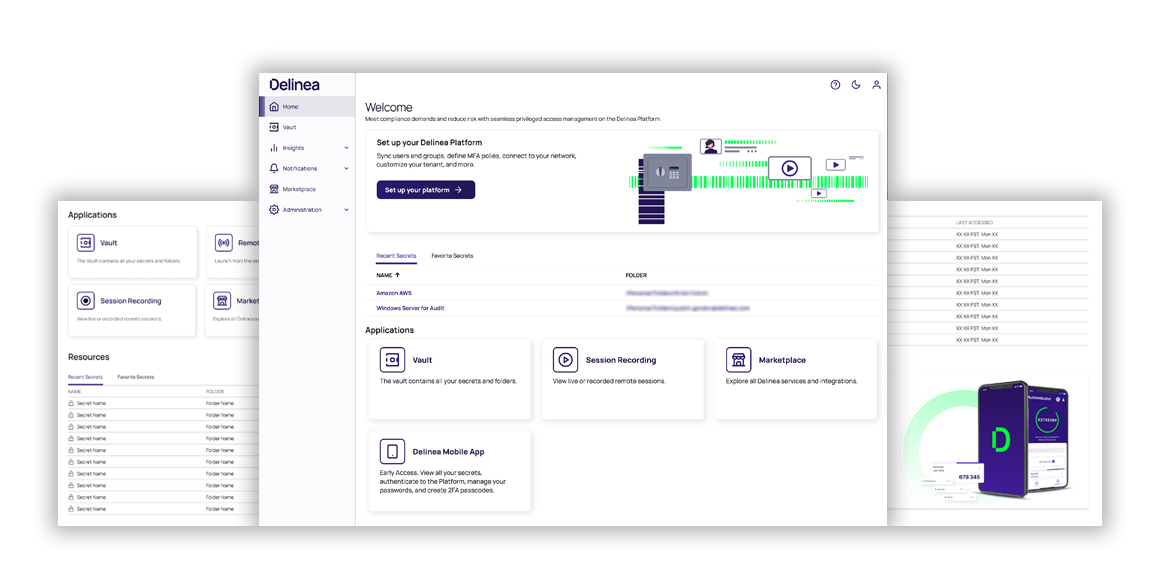 Enterprise-scale Privileged Access Management at lightning speed
End-to-end visibility
Gain new visibility into all user, machine, and application privileges while maintaining appropriate security controls.
Dynamic privilege
Manage all privilege authorizations across all types of identities in one solution with consistent policies, even as roles, permissions, and IT resources change.
Adaptive security
Understand identities and assets in context to adjust policies automatically.
See how the Delinea Platform lets you

…
Establish secure vault
Secure passwords, credentials, and other secrets that unlock enterprise resources. Discover, manage, protect, and audit privileged account access across your organization.
Secure remote access
Grant users outside your network browser-based access; and record and audit their sessions, without the complexity of VPNs or agents.
Extend MFA enforcement
Create policy-based rules for different groups to ensure a perfect balance between scrutiny and usability.
Access the marketplace
Find and use integrations in the Delinea Marketplace to connect PAM to all parts of your IT operations and workflow, security reporting, incident response, and more.
Scale easily
Take advantage of cloud-native elasticity, resilience, and performance so your privileged accounts are always available, and your resources are always secured.
The Vision for Extended PAM
Redefine PAM to treat all users as privileged users and address complex IT environments.
Secure privileged accounts with efficiency and scalability
Secure privileged accounts with improved efficiency and seamless scalability.
The expansion of the threat landscape has made effective, agile, and scalable PAM security business-critical for every organization. Seamlessly discover, secure, manage, monitor and audit privileged accounts allowing teams to align PAM security with business initiatives.
Learn more about Secret Server

Try Secret Server on the Delinea Platform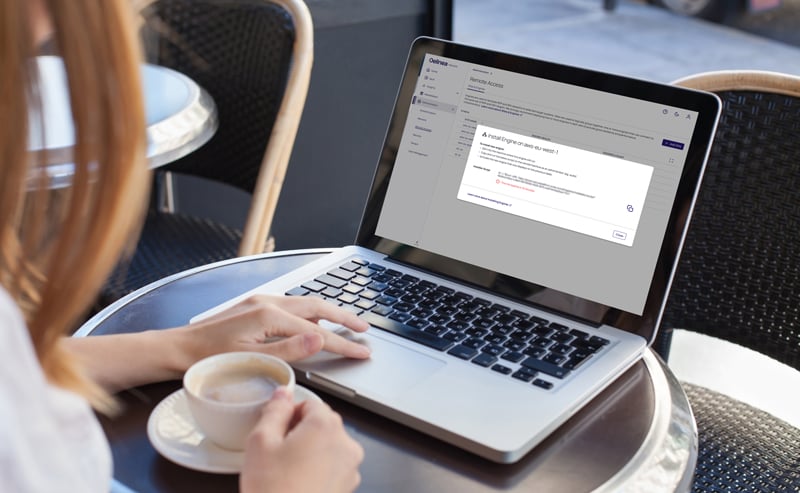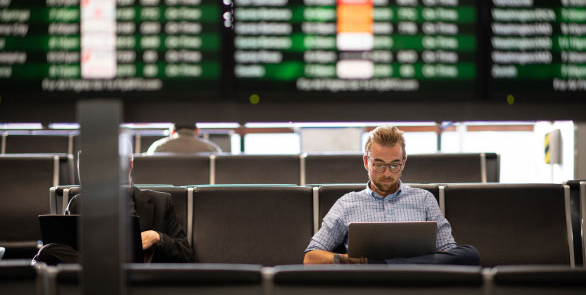 Helpdesk teams support remote workers so they stay productive
Make it simple for IT teams to configure and secure remote sessions. To support users working remotely, provide IT teams tools to navigate different connection protocols, such as RDP and SSH, inject credentials, and interact with privileged sessions from start to finish.
With Connection Manager, you can connect securely through RDP and SSH and inject privileged credentials into a remote session.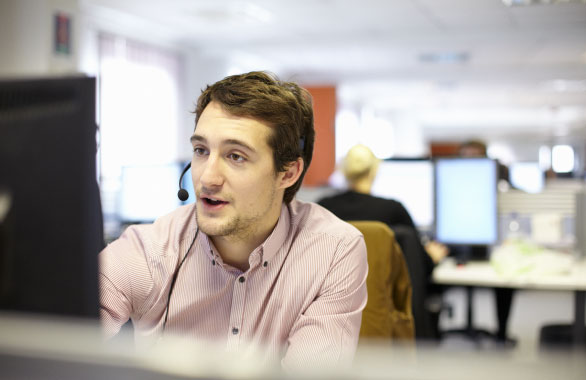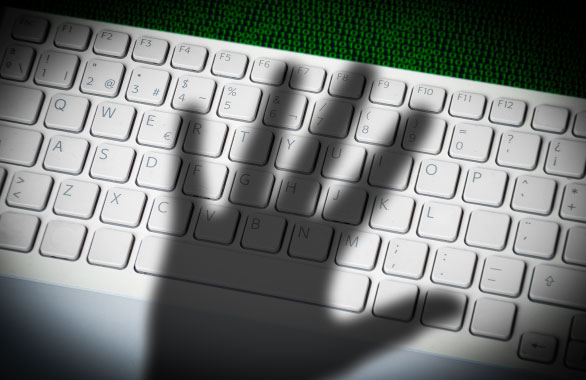 Provision service accounts correctly from the start
Management of service accounts is often neglected since updating or changing credentials without knowing dependencies may affect services. Make sure new service accounts follow PAM best practices.
Manage DevOps privileges with central security controls
Every stage of your DevOps workflow involves privilege:
Teams need the freedom to select tools and build environments that manage sensitive data.
Systems for code storage, compilation, testing, and deployment require immediate access to data sources, application services, and other tools.
Configuration management and orchestration systems must connect without human intervention.
You can meet DevOps requirements at every stage using connected, centrally managed solutions that balance security and productivity.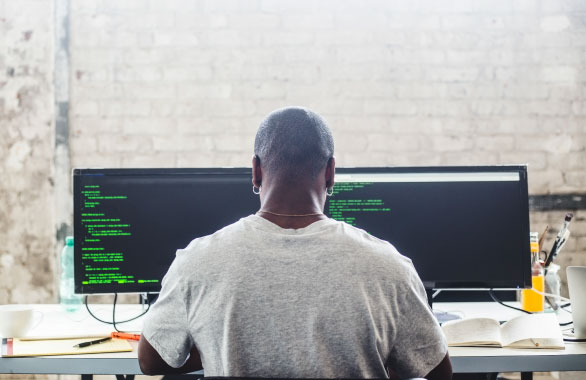 Extended PAM helps you save time, avoid mistakes, and lower risk
See why Secret Server customers are extending Privileged Access Management (PAM) to protect hybrid infrastructures, meet compliance requirements, and enable secure remote access. Secret Server on the Delinea Platform eliminates the need to wrangle multiple identity forests to provide the right people with appropriate access. Instead, by providing authorization for all identities and policy-based, adaptive controls, Extended PAM helps you save time, avoid mistakes, and lower risk.
An edition designed for every type of organization
The flexibility and agility to scale PAM security controls on your own terms
Essentials
Get started by discovering privileged accounts, vaulting and requesting access to secrets, and managing and auditing sessions.
Standard
Continue your PAM journey by managing remote access, enhancing discovery, implementing MFA enforcement, and granting just-enough privilege on endpoints.
Enterprise
Extend PAM across your enterprise by governing service and cloud accounts, implementing adaptive MFA enforcement and analytics, and contextualizing just-in-time privilege.
Solutions for Extended PAM
Full-featured, free trials get you up and running fast