A proven leader in privileged access management, providing
seamless security for the modern, hybrid enterprise.
Defining the boundaries of access
Enterprises have been redefined by digital transformation and are faced with increasingly complex privileged access requirements to secure the expanded threatscape.
Most PAM vendors offer overly complex solutions that are ill-equipped for modern access challenges.
Delinea is different.
We believe the opposite of complex isn't simple – it's seamless
Delinea's solutions are designed to be invisible to the user while being easy to own and operate for IT and security teams. Whether in the cloud or on-premises, Delinea's solutions are readily customizable, scalable for growth, and powerful enough to secure your organization no matter where it is on its PAM journey.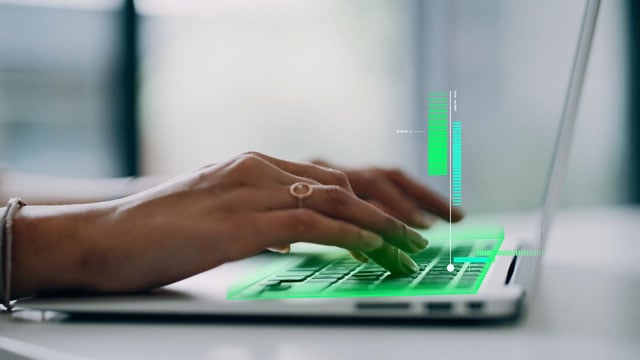 Usable security
Easy to try and buy
Easy to implement and scale
Simple centralized dashboard management
Easy to modify and customize
Easy to audit

Seamless user experience
Cloud-ready
Built in the cloud, for the cloud
First full-featured PAM-as-a-Service
Fastest growing PAM cloud business
Largest PAM cloud customer base
Always available and up to date
Highly secure
Privileged access that works seamlessly.

Without the excess complexity.
Thousands of customers. One easy choice.
Industry leaders and innovative disrupters agree: our PAM solutions are the easiest to try, buy, implement, and own.
With Delinea, privileged access is more accessible.
















Seamless solutions to meet your security objectives