Do more with less
Boost your productivity by arming your IT operations team with
seamless, scalable solutions for privileged access management.
Challenge
IT talent shortage, remote work, and complex environments make privilege security difficult to achieve.
Risk
If IT ops can't effectively manage privileged credentials and access, your cyber risk increases dramatically.
Solution
Policy-based controls and intelligent automation lighten the IT burden and align to security best practices.
Scale from hundreds to hundreds of thousands of privileges
As you migrate to cloud and hybrid environments, machine identities grow and security requirements increase.
How will your operations scale to help prevent stolen credentials and unwanted privilege escalation?
With the Delinea Platform, you can manage all types of privileged identities for access to all types of systems in a central PAM solution with unlimited scale. Delinea ensures High Availability and disaster recovery to increase your cyber resilience even as you grow.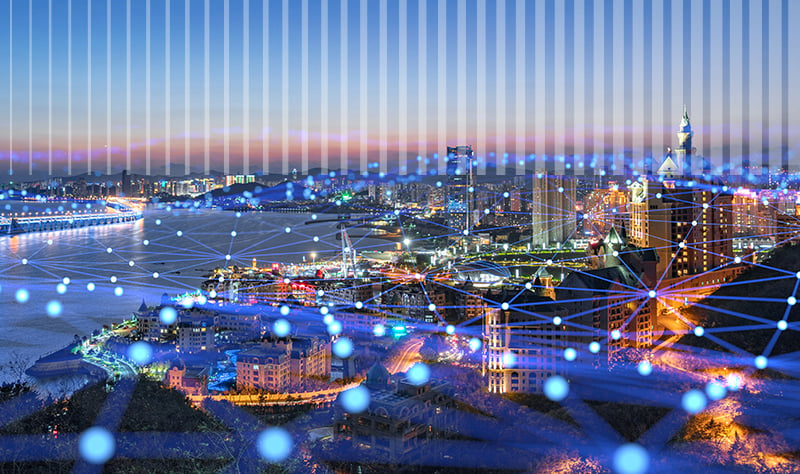 How IT Leaders use PAM to improve efficiency and cyber resilience
Watch this video to see how IT leaders eliminate the tedious, manual work of protecting passwords and other secrets with Privileged Access Management. With Delinea PAM, policy-based, adaptive access controls integrate seamlessly into your IT workflow and existing tools, for more efficient operations and greater cyber resilience.
Get relief from tedious, time-consuming password and access management tasks
Replace manual tasks like privileged account provisioning, session monitoring, and reporting with automated, granular controls.
Unlike complex PAM solutions, Delinea doesn't require dedicated resources to perform administrative tasks. You can start fast and customize as you need.
You'll reduce human error and gain time back to focus on other priorities, to gain return on your investment right away.
See how Secret Server on the Delinea Platform saves you time »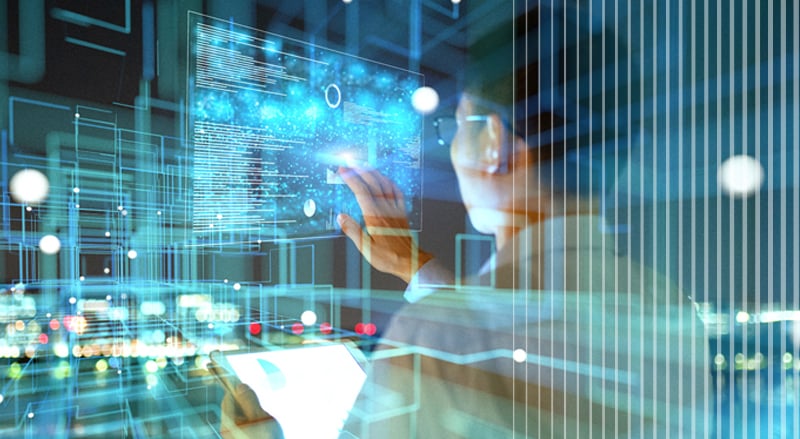 Empower users without the need for local admin rights or IT intervention
Replace risky local admin rights on workstations with policy-based privilege elevation and application control.
Instead of your team waking up to a mountain of requests for configuration changes and application access, the policies you define will take automatic action.
With access, deny, and restrict lists in place, your IT team can focus their expertise on unusual or risky requests.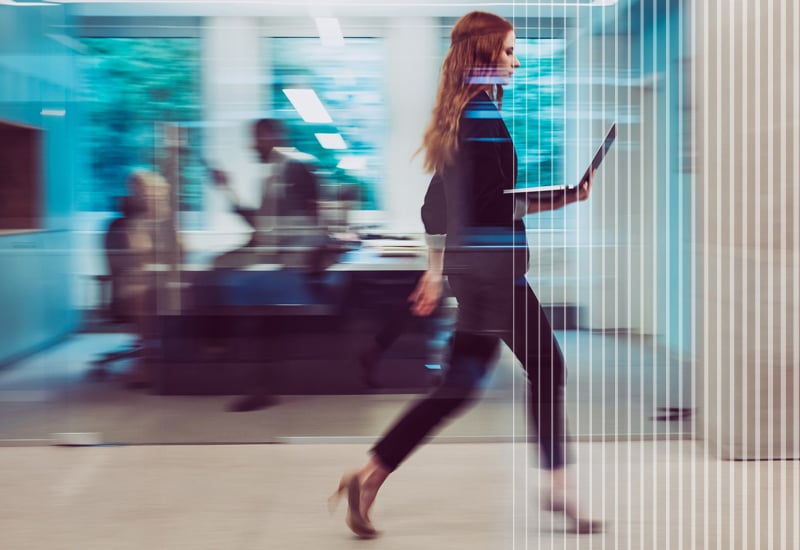 Instantly provide secure access to remote IT staff and partners without a VPN
When your team works remotely or brings in partners to support system configuration, maintenance, or troubleshooting, PAM provides just-in-time, just-enough access. When work ends, access expires automatically, eliminating the danger of broad, standing access.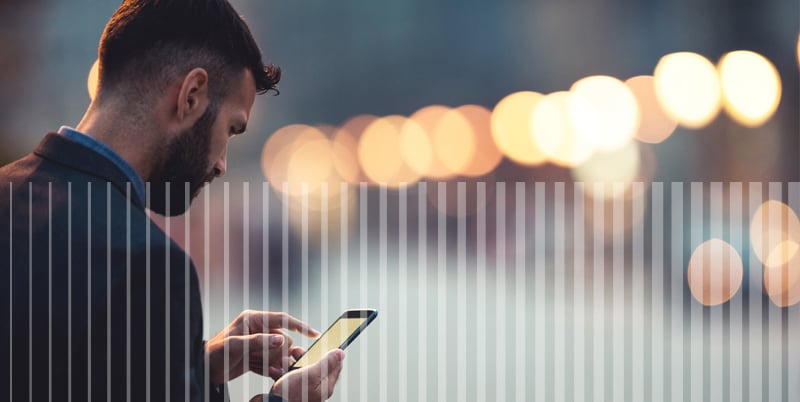 Stop combing through activity logs and cobbling together compliance reports
No more noisy reports without context. By continually monitoring sessions and user behavior, Delinea gives you early warning of privilege-related attacks so you can contain them.
With Delinea, dashboards and reports are always ready to share with executives, auditors, and insurance companies.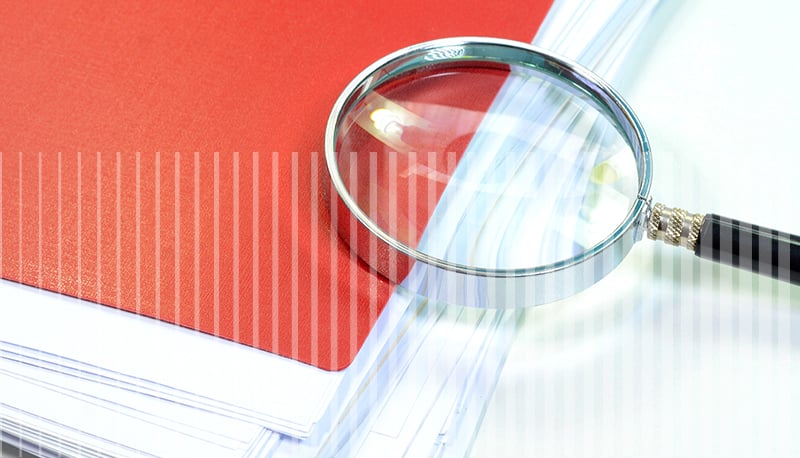 Slash infrastructure and management costs
Some PAM vendors ask you to build out a massive infrastructure footprint to support their software, including dedicated servers and numerous components. Delinea's architecture limits the number of moving parts to manage while giving you maximum control.
Delinea PAM in the cloud means no hardware or infrastructure costs, and no provisioning, patching, or maintenance overhead — with the same power as on-prem PAM.
See how Secret Server on the Delinea Platform reduces complexity to save you money »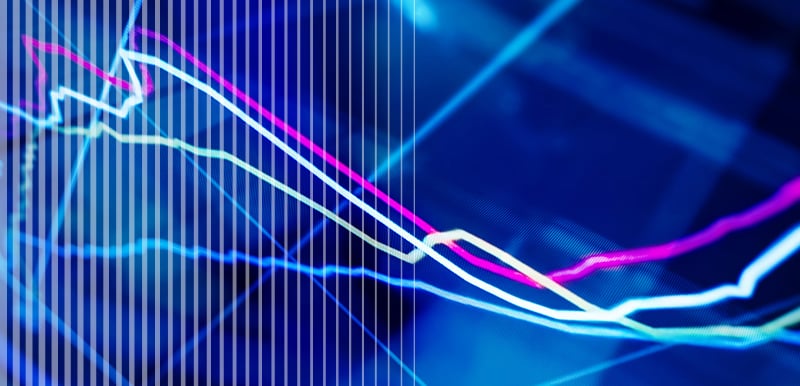 Leverage the technology you're already using to make PAM seamless
Delinea sits behind the scenes so people access and manage credentials using tools they already know. It connects seamlessly to your existing solutions for identity management and governance, account provisioning, ticketing, reporting, incident response, and more.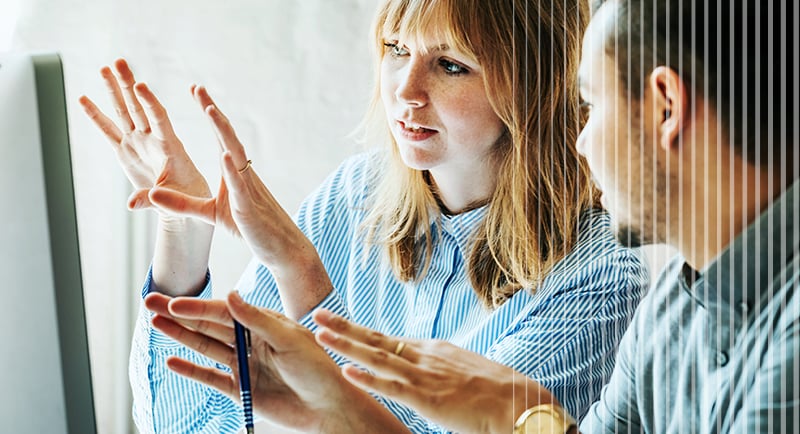 Try Delinea PAM solutions for IT operations
Full-featured, free trials get you up and running fast