Secure access to your telecommunications network, resources and services
Make sure Internet, cable, satellite, telephone, mobile, cellular and broadcast operations can run seamlessly, 24/7
Challenge
The telecommunication industry is a prime target for cyberattacks and insider threats.
Risk
When unauthorized users gain access to telecommunications infrastructure, they can disrupt service and steal personal information.
Solution
Privileged Access Management protects critical resources so you can keep IT and OT operations running smoothly.
Telecommunications operators, third-party providers, and subscribers of telecommunications services are at risk
The telecommunications industry is vulnerable to cyberattack and human error due to migration to the cloud and IoT solutions, extended supply chains, and the sheer number of access points, all in need of continual cybersecurity oversight.
That's why PAM is essential to protect core IT infrastructure, equipment, services, and customer data. It's also crucial to support value-added services many telcos provide, such as cloud security, traffic filtering, SD-WAN-based services and security operations centers (SOC).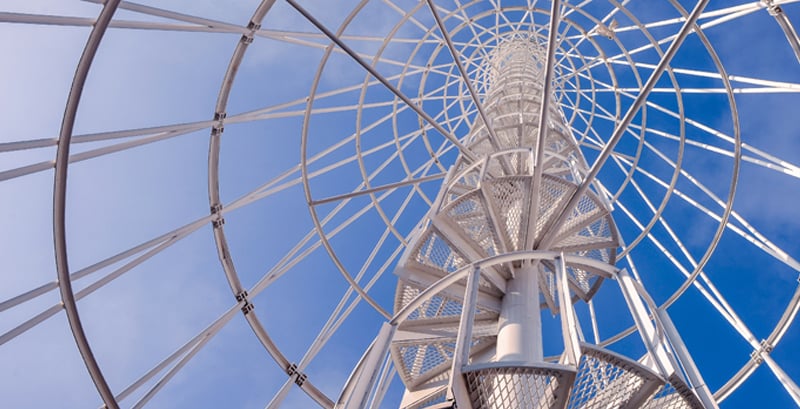 Ensure seamless, secure cloud access
Telecommunications operators are transforming from network companies to cloud service companies so they can launch new services and applications faster and store and distribute content more efficiently.
PAM helps you make sure privileged access to cloud platforms and services are configured correctly. You can provision and deprovision cloud accounts, ensure password complexity, and rotate credentials automatically.
See how Secret Server on the Delinea Platform secures cloud access »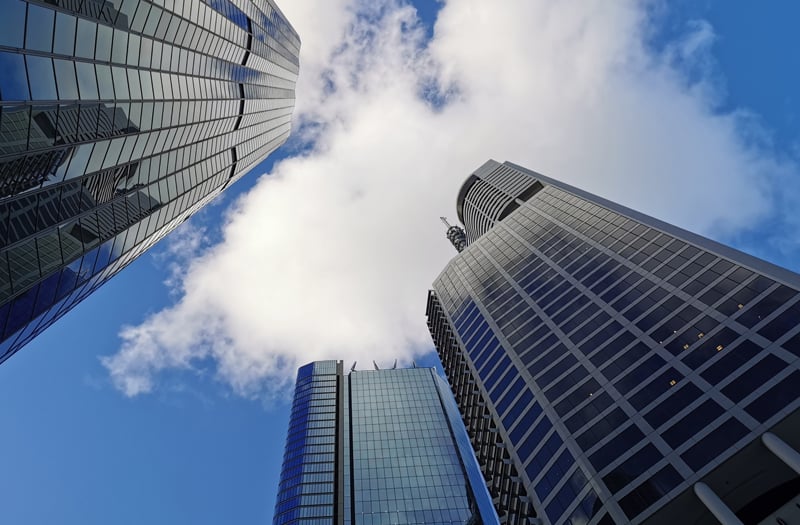 Secure privileged access throughout the telecommunications supply chain
When a remote employee or vendor needs to troubleshoot a problem on a server or use a database, you can provide appropriate access right away. When that access is no longer needed, it will expire automatically. PAM enforces strict authentication and authorization policies, plus session monitoring and recording for continuous oversight, even over remote workers.
See how Remote Access Server in the Delinea Platform helps you secure the telecommunications supply chain »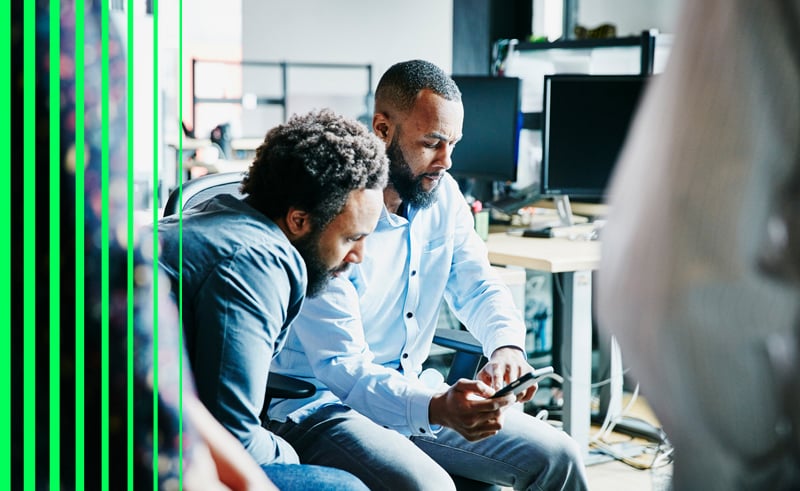 Mitigate risk with multi-layered identity authentication and authorization on servers
Servers are a critical component of complex infrastructure that telecommunication companies need to maintain. They allow to manage their networks, store data, host applications, and provide services to customers. Protecting them is the primary requirement.
Server PAM secures your servers by centrally managing login, execution, and MFA policies in Active Directory (AD), as well as enforcing MFA policies, across Windows, Linux and Unix.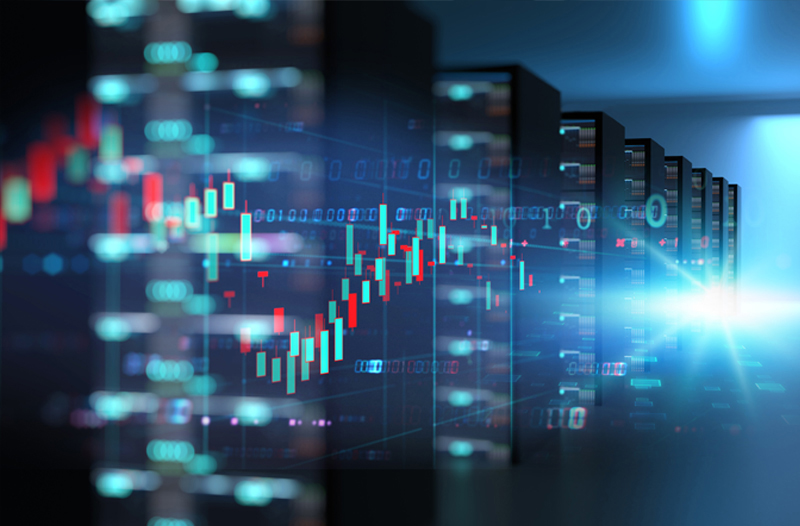 Meet compliance requirements for the telecommunications industry
Delinea helps telecommunications companies meet cybersecurity best practices outlined in NIST, ISO, NIS2 and other compliance frameworks relevant for telcos. You can easily show regulators, auditors, and cyber insurance providers how you reduce risk with mandated password management, Multi-Factor Authentication, and least privilege, Zero Trust policies.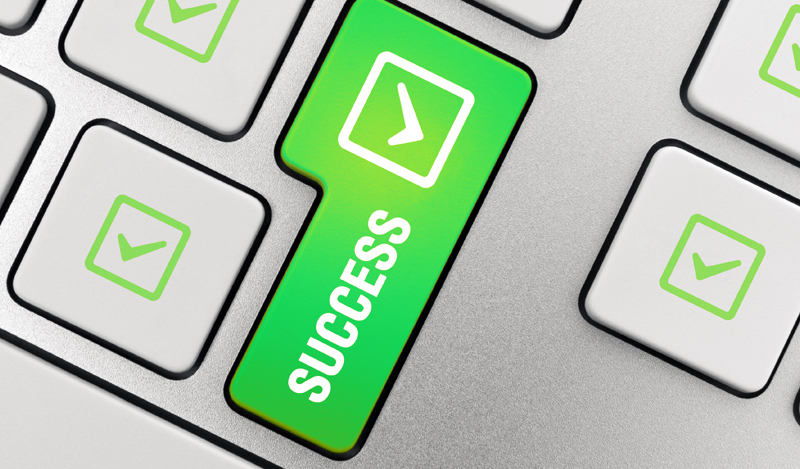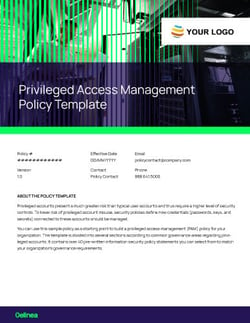 Privileged Access Management Policy Template
Get started creating PAM compliance policies for your organization with 40+ pre-written policy statements, based on requirements outlined by CIS, NIST, PCI and HIPAA.
Download Free Template
Privileged Access Management Solutions for the Telecommunication Sector
Full-featured, free trials get you up and running fast