Questions you need to ask to calculate the true cost of PAM
It's a challenging time to build a cybersecurity budget. Incessant cyberattacks and the increasing cost of ransomware have confirmed that a larger budget doesn't necessarily translate to stronger security.
In an uncertain economic environment, every dollar in your cybersecurity budget is scrutinized and hard-fought. Spending more money (not to mention more of your time!) on one cyber solution means having fewer resources to spend on others.
That's why your investment in Privileged Access Management (PAM) must be as cost-efficient as possible. You don't want unexpected costs. You definitely don't want to go back to your board or budget committee for more money.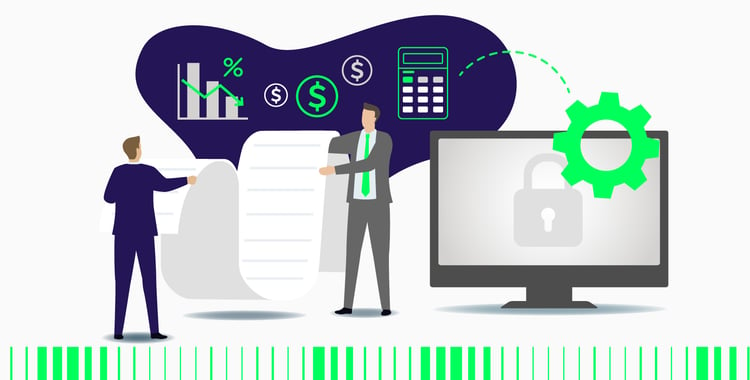 A lot of folks ask us how they can get the most value from a PAM investment at the lowest possible cost. The right PAM investment can increase your competitive advantage and prepare you for the future, while the impact of making the wrong decision will be felt for years.
Benefits of a modular PAM solution
We recommend that customers always have an eye toward the future when they select a PAM solution, even if they only start their journey with an enterprise password vault.
That's because as your PAM maturity increases, you'll want to build out advanced capabilities like session management, endpoint privilege elevation, Multi-Factor Authentication (MFA), automation, and analytics. So, the most cost-efficient approach is to choose a PAM solution that's modular, meaning all the components are built on the same platform and snap together easily.
By choosing a scalable solution, you don't have to waste time and money redoing any work, transferring data, or configuring integrations. Rather, your team can start using any new PAM functionality you add immediately because they already know the data model and the interface of your solution. In a time when many companies are looking for ways to consolidate their cyber spend and the number of vendors they rely on, modular solutions are the way to go.
Avoid the hidden costs of PAM
When you're ready to compare the true price of Privileged Access Management solutions, make sure you factor in all the variables. Consider what it costs to get up and running and to maintain and grow over time. Calculate the price of PAM software license fees, plus supporting infrastructure and services.
Many PAM solutions have hidden costs beyond the initial price tag. Some vendors require you to purchase additional hardware, software, or professional services. When that happens, your Total Cost of Ownership ends up much higher than anticipated.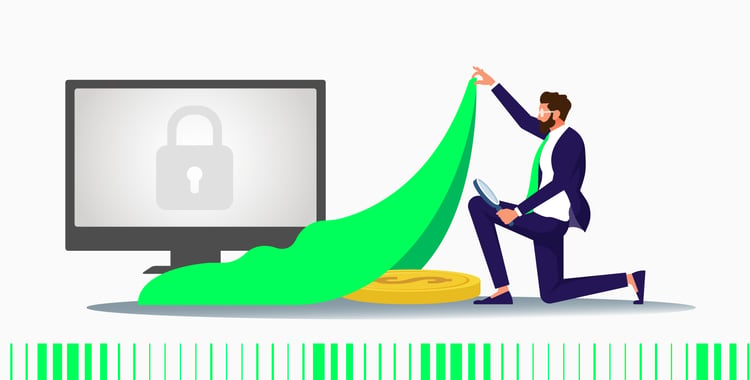 So, how do you know if that's the case?
Here's a quick list of questions you should ask any vendor on your shortlist as part of your PAM product evaluation and procurement process.
Top 10 questions that impact your PAM budget
Do I need to purchase multiple products or add-ons to accomplish core PAM tasks?


What Professional Services will be required to deploy, maintain and upgrade my solution? Are any additional Certifications required of my team to do this?


What type of infrastructure do I need to have in place for an on-premise PAM solution?


If cloud-hosted, is the PAM solution cloud-native or simply a lift-and-shift into virtual machines?


Can I leverage on-premise directories such as Active Directory and OpenLDAP without complex integrations and trust models or replicating directories to each virtual cloud?


Is MFA built into the PAM platform to reduce complexity and centralize policy management, and can I bring my own authenticators?


Are there any architectural components representing a single point of failure, meaning I'd need to purchase additional components to assure High Availability?


Can I turn on new PAM features without installing new software?


Do you use off-the-shelf components, such as Microsoft SQL databases, or proprietary technologies?


Will we need custom scripting to accomplish automated password changes in our environment?
Next steps
How PAM vendors answer these questions can set you on the right course for low cost of ownership so you can realize greater return on your PAM investment. You can dig into these questions and more in the Total Cost of Ownership Checklist. Weigh all the cost factors so you can compare options, and budget before you buy.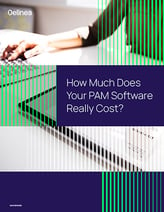 How much does your PAM software really cost?
Total Cost of Ownership Checklist: Weigh all the cost factors and compare options and budget before you buy.