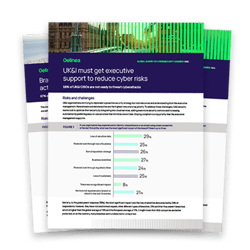 Global Survey of Cybersecurity Leaders:
Regional Edition
ANZ, Africa & Middle East, Asia, Brazil, Europe, UK & Ireland
Each region and country is unique in its way to fight cyberthreats. The landscape in which security professionals operate differs greatly from country to country.
Disposable budget, level of support from the C-level, and types of attacks influence security leaders on a daily basis and shape their priorities and strategies.
We interviewed 2,100 experienced security professionals representing 19 countries and regions and 16 industries to create global benchmarks.
We have then analyzed regional data and compiled 6 reports so you can get a detailed overview/accurate picture of the cybersecurity outlook.
In these reports we have covered 17 countries and regions:
ANZ

:

Australia & New Zealand

Asia

:

Singapore & Malaysia, Japan, Taiwan & Hong Kong, India

Africa & Middle East

:

UAE & Saudi Arabia, South Africa

Brazil



Europe

:

UK & Ireland, France, Italy, Spain, Germany, Sweden, Netherlands, Poland,
Turkey

UK & Ireland
You will learn how peers in your country are approaching threats, what challenges they face, and what strategies are preferred in your region.
We've organized these reports into three parts:
Risks and challenges – most common threats and types of attacks
The current approach to privileged access and security – methods and practices used to secure businesses
Strategies and priorities – methods and plans to counter attacks and make business safer.
Fill out the form and get your regional report now.
Note: The conclusions in this research were based only on the number of answers provided by the respondents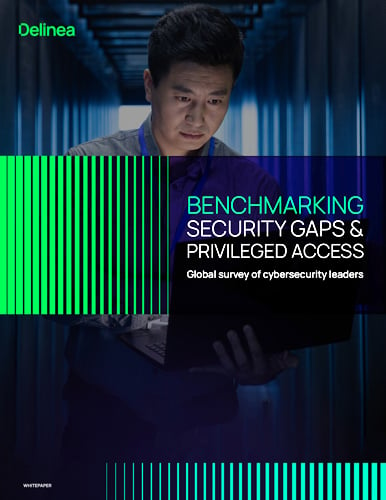 Global Survey of Cybersecurity Leaders: Benchmarking Security Gaps and Privileged Access
This report reveals insights from 2100 IT security leaders, detailing what obstacles stand in their way, and where they're making future investments. See results across 19 countries and 16 industries.
Within, you'll also find insights to put the research into context. Expert recommendations shed light on where you should be spending your time and give you a head start on planning your next moves.  
Download Now