How to Meet Cyber Insurance Requirements with Privileged Access Management
See live demo of how Secret Server helps meet cyber insurance requirements
Privileged Access Management (PAM) is a requirement that tops the list of every cyber insurance provider and auditor. If you can't demonstrate PAM best practices such as vaulting and rotating passwords and credentials, actively managing and monitoring privileged sessions, and maintaining least privilege policies, then insurance providers will see you as a high-risk investment. You may still get coverage but at what cost?
That's why we've put together this 45-minute discussion with Delinea's product team, covering how Secret Server helps customers meet cyber insurance requirements and lowers their costs. Learn the PAM capabilities that fulfill insurance providers' expectations before granting a policy.
Join us to see how Secret Server seamlessly protects privileged access with the fastest deployment times while positioning you to have the answers to the tough questions auditors ask today.
Who should attend this webinar?
IT operations: Systems Administrators, helpdesk teams, infrastructure management, workstation management, etc.
Compliance and audit teams
Incident response and risk management directors
CISO, CIO, CFO, CEO and executive leadership
Secret Server customers
Delinea customers
IT security
PAM experts
Get answers to these important questions
What is Secret Server and PAM?
How does Secret Server work to enforce zero trust seamlessly?
How does Secret Server help you fulfill cyber insurance requirements?
How can I answer auditor questions about PAM?
Why is it important to scale PAM?
What will I learn?
How Secret Server identifies, secures, monitors, and audits privileged access across all identities and simplifies PAM for IT and security teams.
PAM functionality you will need to obtain and renew cyber insurance.
How Secret Server improves visibility, efficiency, and productivity for your team while reducing your attack surface and delivering a low cost of ownership.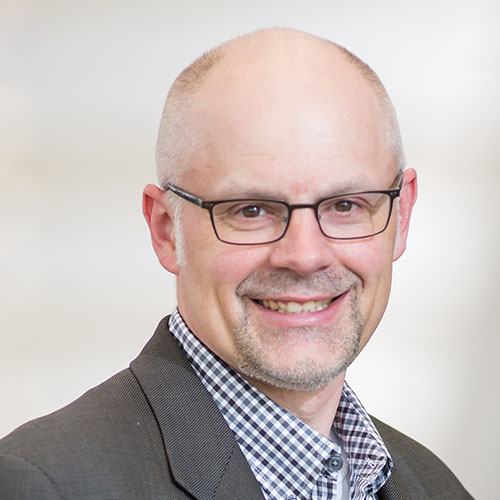 Chris Witeck
Chris Witeck is Vice President of Product Management at Delinea. Witeck previously served as Senior Director of Product Management at F5/NGINX.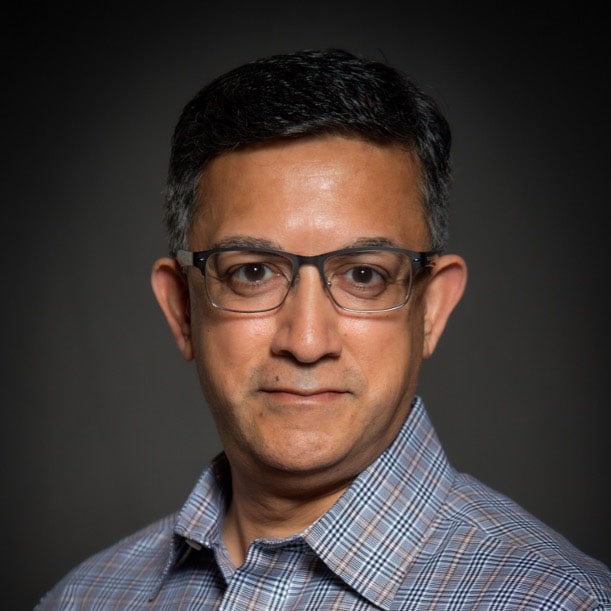 Neil Karnik
Neil Karnik has over 25 years of product and project management experience leading all phases of diverse technology projects and SDLC (Software Development Life Cycle) with a focus on Security, Governance, and PAM. At Delinea, Neil managed multiple products and is currently responsible for the Secret Server product line in developing the Product Strategy, Long Term Vision, and Roadmap.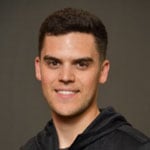 Theo Walker
Theo is a product manager on the Secret Server team focusing on the adoption and integration of Secret Server in the Delinea Platform.