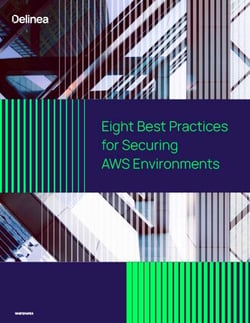 FREE WHITEPAPER
8 Best Practices for Securing AWS Environments
Migrating IT workloads to the Amazon Web Services (AWS) Cloud is an anxious time for IT teams, security personnel, DevOps, and cloud architects. Not having a proper understanding of AWS and how your approach to privileged access security must change in this new environment can expose your organization to significant risk.
In this whitepaper, you'll learn:
How PAM really works in a multi-cloud and hybrid environment.
Tools to define appropriate PAM controls, policies, and processes to protect your sensitive system, application, and data assets in AWS.
How to mitigate the risk of identity-centric attacks that can lead to a data breach.