Latest Secret Server Release: Increase Protection and Resiliency (APAC)
Securing your privileged access with Secret Server is better, easier, and more resilient than ever.
Securing privileged access has become the #1 conversation on the cybersecurity agenda as the human element continues to be the weakest link in cybersecurity. Join this webinar and learn how to block cybercriminals and bad actors even when your users are willing to trust what isn't trustworthy and circumvent security controls.
As the industry-leading privileged access and session management solution, Secret Server not only makes Privileged Access Management easy to adopt for your entire organization, but also provides an added layer of security and confidence beyond military-grade password vaulting. Replicated data to ensure business continuity, secure digital handshakes, and much more protect you when—yes, when—a bad actor leverages the human element to gain entry.
Learn how Secret Server improves your security posture with an easy-to-use, easy-to-adopt, and easy-to-deploy PAM solution that keeps you ahead of human error and bad actors.
Who should attend this webinar?
Secret Server Customers
Delinea customers
IT Security
PAM experts
IT operations: Systems Administrators, Helpdesk Teams, Infrastructure Management, Workstation Management, etc.
Compliance and Audit
CISO and Executive Leadership
What will I learn:
How to leverage replication of vaulted data to increase resiliency and business continuity.
How a feature-rich PAM solution simplifies the IT and security teams' ability to protect privileged access with more visibility, security, and flexibility to fit your unique environment.
How the evolution of Secret Server continues to improve visibility and protection of your threat landscape.
Get answers to these important questions:
How will a secure connection handshake reduce my attack surface?
How do I leverage historical data for TOPT key and backup codes to improve compliance?
Product demos and design:
Secret Data Resiliency and Automation
Secrets replication, Disaster Recovery, and the human element
SSH Ciphers Suite Configuration
History for Secret TOTP Key and Backup Codes
General enhancements and trends in Privileged Access Management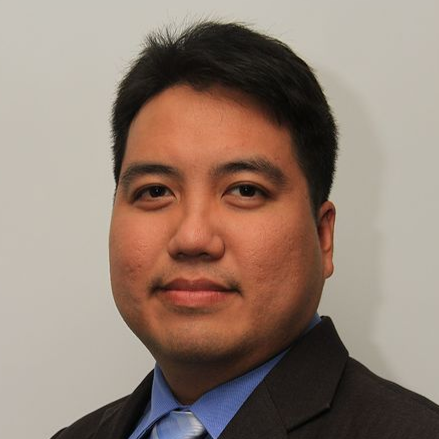 Nigel Tan
Director, Systems Engineering - APAC Nigel is the at Delinea and leads a team Systems Engineers covering the APAC region. He has over 20 years experience and significant achievements in designing/delivering solutions and consulting with a focus on IT security including identity and access management, compliance management, security operations centres (SOCs), data loss prevention and application security.