Ransomware Defense: Protecting Critical Infrastructure with a Zero Trust Approach
The sharp rise in ransomware attacks on the critical infrastructure sector has cost millions of dollars in terms of payment and recovery in the past year. Ransomware attacks grew an astounding 485% in 2020 compared to 2019.1 As these attacks increase in persistence and scale, the federal government and NIST guidelines to improve cybersecurity and curb ransomware provide the required security measures to protect against such disruptive attacks.
Join Bill O'Neill, Vice President of Public Sector, and Joseph Carson, Chief Security Scientist at Delinea, as they discuss the growing threat of ransomware on the critical infrastructure, how these attacks are impacting the public sector, and how adopting Zero Trust security best practices can mitigate the risks of the ransomware attacks. Joseph's demo is not to be missed as he takes us on a journey inside the mind of an ethical hacker responding to a ransomware incident that brought a business to a complete stop and discovered the evidence left behind to uncover their attack path and the techniques used.
Who should watch this webinar?
IT Security
CISOs and Executive Leadership
IT operations: Systems Administrators, Helpdesk Teams, Infrastructure Management, Workstation Management, etc.
Professionals looking to move into these roles
What will I learn?
Ransomware attack trends in the public sector, including lessons learned from those witnessed this year.
Insights from the President's Executive Order on Cybersecurity.
What a real-world ransomware incident looks like, and how attackers gain access to IT environments and systems.
How Zero Trust and least-privileged access, when applied for every access decision, mitigates ransomware attacks.
Get the answers to these important questions:
How can organizations balance security and productivity while securing critical infrastructure?
What are the critical steps that federal IT decision-makers must take to address the current cybersecurity challenges?
1 Bitdefender 2020 Consumer Threat Landscape Report

Joseph Carson
Joseph is Chief Security Scientist and Advisory CISO at Delinea, an active member of the cybersecurity community, and a frequent speaker at cybersecurity events globally. He has 25+ years' experience in Enterprise Security & Infrastructure and is a Certified Information Systems Security Professional (CISSP). Joe is also an adviser to several governments and cybersecurity conferences. (ISC)² Information Security Leadership Award (ISLA:registered®) Americas Winner 2018.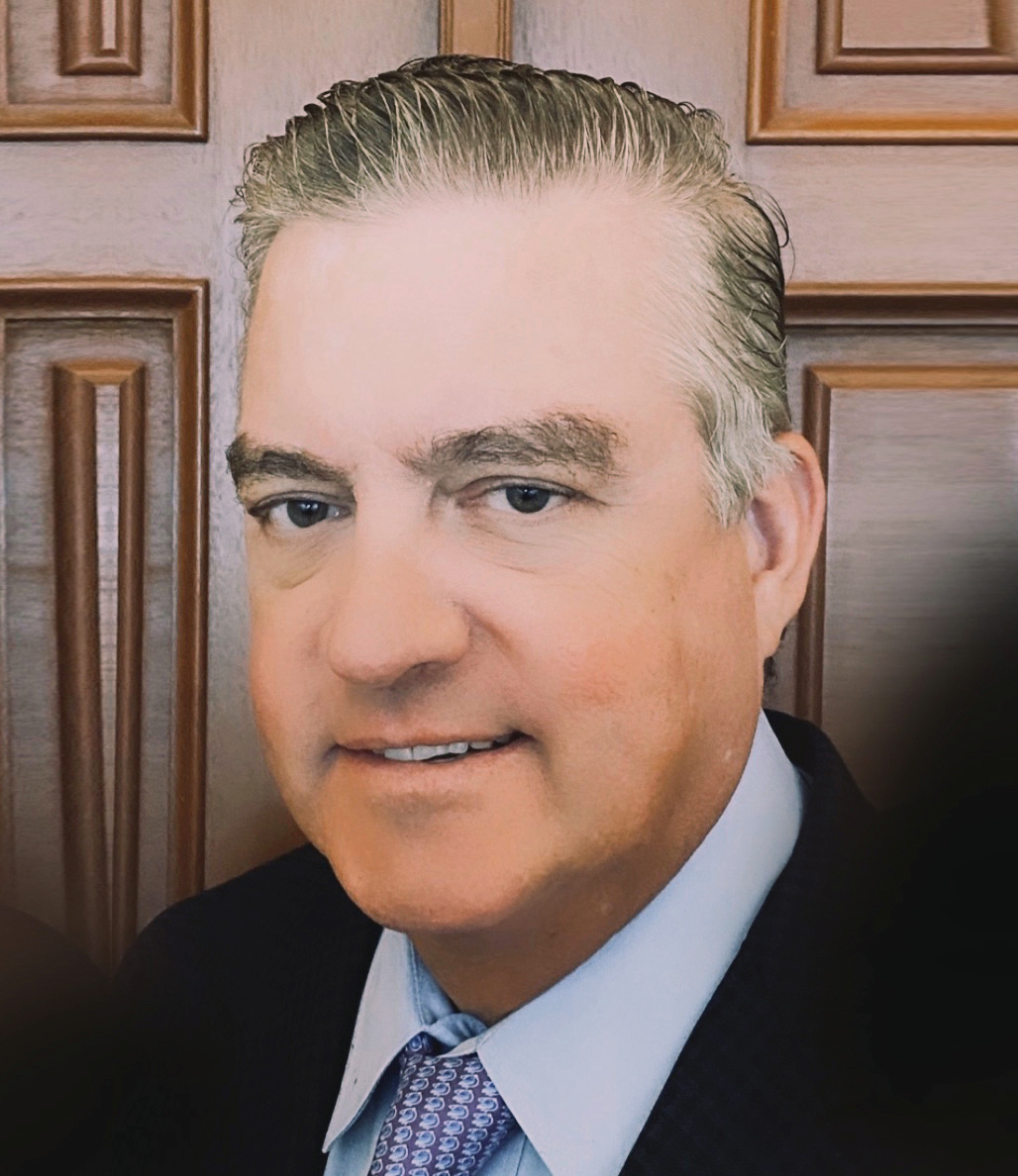 Bill O'Neill
Bill has over 25 years' experience in enterprise security. He is chair of the Executive Advisory Council (EAC) for AFCEA-DC and a member of the board of directors for TechAmerica Public Sector.