Linux Identity Consolidation for Secret Server Customers
Building off a Secret Server foundation for extra resilience
Managing local accounts and sudoer rights on Linux systems is complex and fraught with errors, which often makes those servers particularly vulnerable to cyberattacks. If cyber criminals access powerful root accounts, they can leverage super user privileges to exfiltrate sensitive data and move laterally to compromise the rest of your IT environment.
As a Secret Server customer, you can leverage the strong PAM foundation you've already built for greater consistency, visibility, and control over Linux systems. By centralizing identity and access management for Linux, you not only save countless hours of manual work but also reduce the risk of privileged-based attacks on your servers.
Join the webinar to learn how a layered approach to PAM gives you additional protection at the server level for greater cyber resilience.
Who should attend this webinar?
Secret Server administrators

Unix/Linux team leads, administrators, engineers

Identity and access management teams
What will I learn?
Which operational challenges of Linux identity and access administration waste time and increase the risk of cyber

attack

How attacks on Linux machines progress through privilege elevation

Strategies to ensure consistent, compliant PAM practices throughout your diverse IT environment
Get answers to these important questions:
Why are Linux teams often left out of PAM programs?

What are the risks of fragmented Linux identity and access management practices?

How can I join Linux systems into Active Directory for consistent identity management?

How can I extend Secret Server for greater resilience against server-based attacks?
What materials will I receive?
A recording of the webinar

An example of how cyber criminals

elevate privileges on Linux

Access to a 30-Day free trial of Delinea Server PAM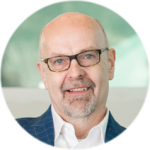 Tony Goulding
Tony is a Cybersecurity Evangelist and Technical Marketing Architect at Delinea. He authors technical white papers, best practices guides, demos, blogs, byline articles, and Dummies and Conversational Geek eBooks. He contributes to Delinea's go to market strategy, sits on expert CISO panels, and speaks at industry events to help customers unleash the power of Extended Privilege Management through Delinea's XPM solutions. He is ITIL and CISSP certified.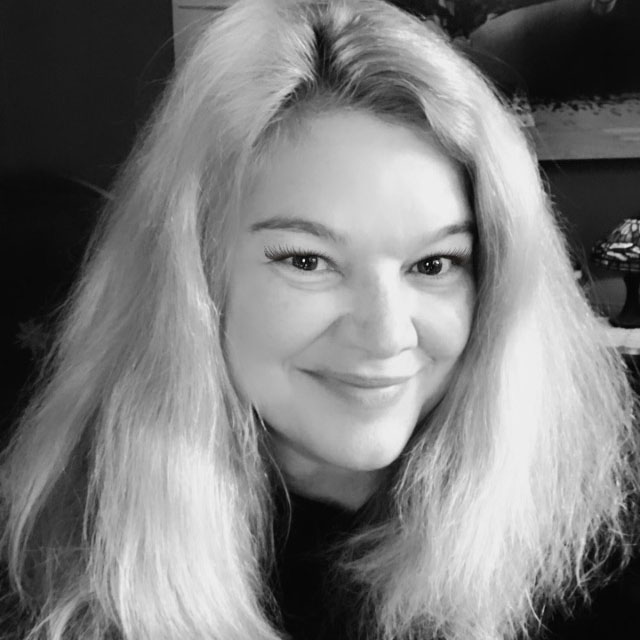 Katherine Vondrak
Product Marketing Manager for Server PAM, Delinea