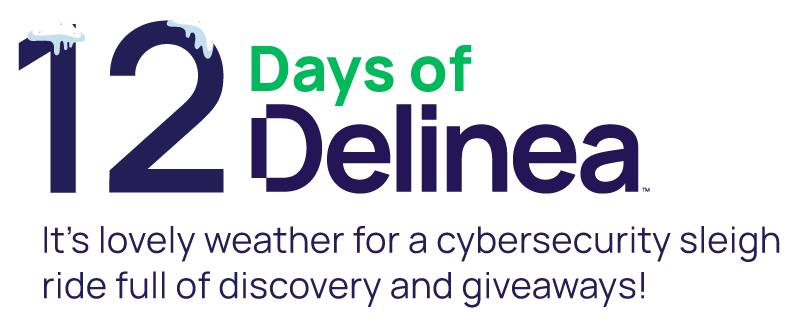 Here's how the contest works:
Step
2
Share with your friends to brighten their holidays too!



Step
3
Open the daily emails for your FREE GIFT each day!

It's lovely weather for a cybersecurity sleigh ride full of discovery and giveaways!
The Delinea cybersecurity sleigh is packed and ready to go! Will we be stopping at your house?
Sign up now to receive 12 days of virtual gifts plus a chance to win fantastic giveaways. You'll receive your first cybersecurity gift in your inbox on December 1st.
If you unwrap all 12 days of gifts, you'll be entered to win the grand prize: an Xbox Series X with an additional wireless controller.