Delinea Professional Services Partners
Work with Trained Experts
Top-notch talent trained to Delinea standards
Each Delinea Professional Services Partner represents the cream of the crop in technical expertise and practical savvy gained from on-site experience.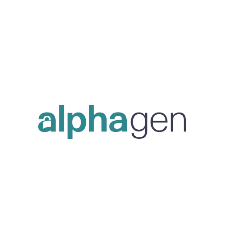 Alpha Gen
At Alpha Gen, we bring the right technologies and resellers together to reduce the risk that businesses face every day. Expertise underpins everything we do at Alpha Gen. And, with our range of professional services, you can call that expertise your own.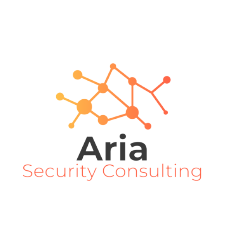 Aria
Aria Security Consulting provides bespoke solutions tailored to customer's risk profiles. With deep expertise in cyber security and cyber risk assessment, Aria focuses on attack surface analysis and least privilege implementation to guide clients towards an appropriate set of mitigation strategies for their specific needs.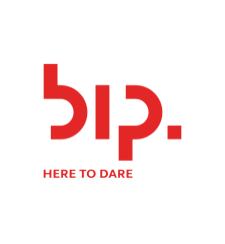 BIP
Business Integration Partners (Bip) is a leading European consulting company. Founded in 2003, Bip today employs more than 2.200 professionals, who deliver management consulting and business integration services supporting companies in the research and adoption of disruptive technological innovation.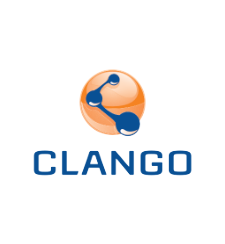 Clango
Recognized as a leading Identity and Access Management (IAM) consultancy, Clango enables organizations to mitigate risks around critical business data, infrastructure, and assets. For the last 25 years, we've empowered Fortune 500 customers to realize strategic business value by providing them with advice that delivers a clear and comprehensive approach for optimizing their cybersecurity investments.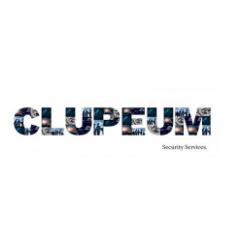 Clupeum
Clupeum is a global Professional Services company focused on Cyber Security with great emphasis on Public Cloud (AWS,GCP, AZURE) and process automation. We specialize in the following areas: Security technology implementations, Cloud Migration strategy, and implementation. Setup, automation, and integration of CI/CD Pipeline. Security consulting services including Security Assessments, development, and operationalization of Application security programs and implementation of SDLC based on OPENSAMM/BSIMM, etc. Baseline configurations and Infrastructure automation. Enterprise PKI architecture, Cloud Security strategy, and advisory. Cyber Fusion Center / SOC advisory, and Virtual CISO services.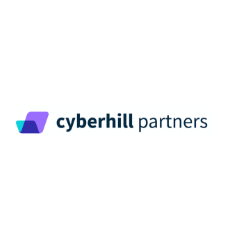 Cyberhill
Cyberhill Partners Cybersecurity business helps large, global businesses implement and extend cybersecurity enterprise software. We combine Architects, engineers, developers, and project managers along with our client services representatives to assure high quality, accurate, best practices and well-documented solutions. Cyberhill supports software partners in SSO, MFA, PAM, IAM, endpoint, etc.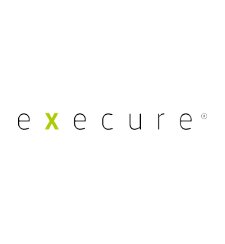 Execure
Execure provides expertise to enterprise customers in the DACH region in the areas: Cyber Security, Privileged Access Management, and Unified Endpoint Management.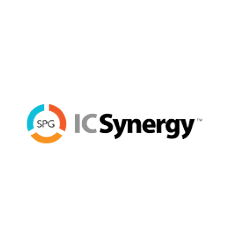 ICSynergy
ICSynergy is a North American based Professional Services and Advisory firm focused on the hybrid Identity and Access Management security space. Our portfolio of services includes Cybersecurity Advisory, Privileged Identity Management, Pen Testing, Identity Governance, and Access Management. ICSynergy offers full-featured Managed Service Provider services for all of our practice areas.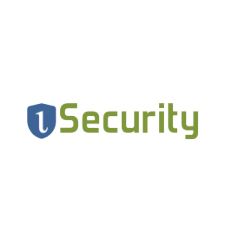 iSecurity
iSecurity assesses exposures to cyberattacks and builds robust security solutions and programs, including training. The company's managed security operations capabilities enable 24x7x365 on-prem and cloud-based (SaaS) advanced threat monitoring and detection. With proficiency in Google, Amazon, Microsoft Azure and Office 365, iSecurity supports clients across all cloud platforms. Its leading incident response team has remediated numerous high-profile breaches.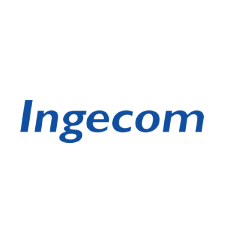 Ingecom
Ingecom is a Value Added Distributor (VAD) specialized in cybersecurity and cyber intelligence solutions. Ingecom provides tested and approved solutions to security and networking integrators. The VAD is constantly in contact with the new technologies that appear in the market, in such a way that any technological evolution can be applied to their clients as soon as possible. Ingecom has offices in Spain, Portugal and Italy.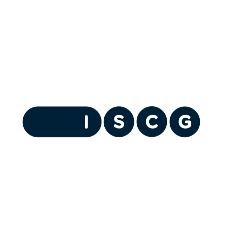 ISGC
ISCG delivers scalability and security for business through implementation of proven IT solutions. ISCG managed services includes business applications, cloud services, cybersecurity and infrastructure. We improve, speed up and secure our client's business continuity so that they can focus on what they do best.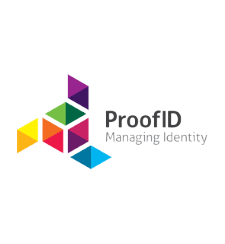 ProofID
ProofID is an identity security specialist providing identity and access management solutions encompassing: Privileged Access Management, Identity Governance and Authentication.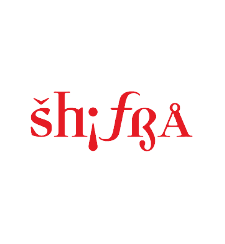 Shifra
Shifra provides expertise to enterprise customers in the Middle East in three main areas: Cyber Security, Identity Protection and Enterprise Mobility.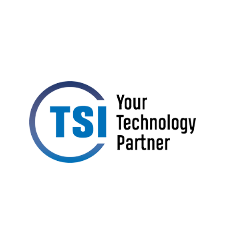 TSI
TSI, your technology partner, provides customized IT solutions through a portfolio of services which include 24/7 Managed Services Support, Network Management, Enterprise VOIP, Public and Private Cloud Solutions and Cyber Security. Operating under the banner of "To Serve", TSI guides clients to a superior level of success by providing fully personalized and comprehensive solutions that support, enhance and simplify IT operations. The TSI way is focused on putting people and clients first; ensuring that IT serves the client.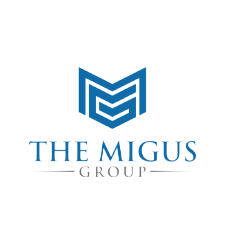 The Migus Group
The Migus Group believes that the combination of software engineering, security, and management consulting is a powerful combination that helps you build better software solutions to meet your users' needs. With over twenty years of experience in software architecture and engineering, defensive cybersecurity, and over a decade of experience in digital identity and management consulting, we believe our broad industry knowledge and diverse expertise can help you plan and execute a holistic, strategic roadmap for integrating your products with the third-party applications and platforms that your customers use.