Decode Delinea for
your free pass to RSA.
Stop by Booth S1227 to Ride Away from RSA in a Honda African Twin motorcycle!
Tuesday, April 25
10:20 AM PT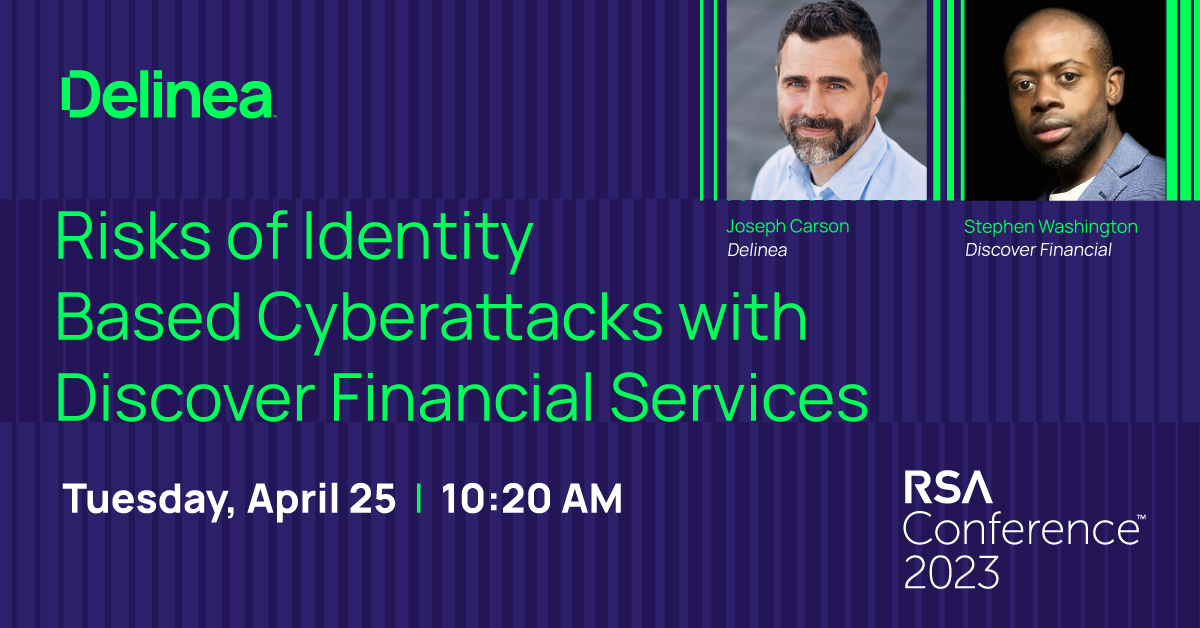 Risks of Identity Based Cyber-Attacks with Discover Financial Services
Wednesday, April 26
8:30 AM PT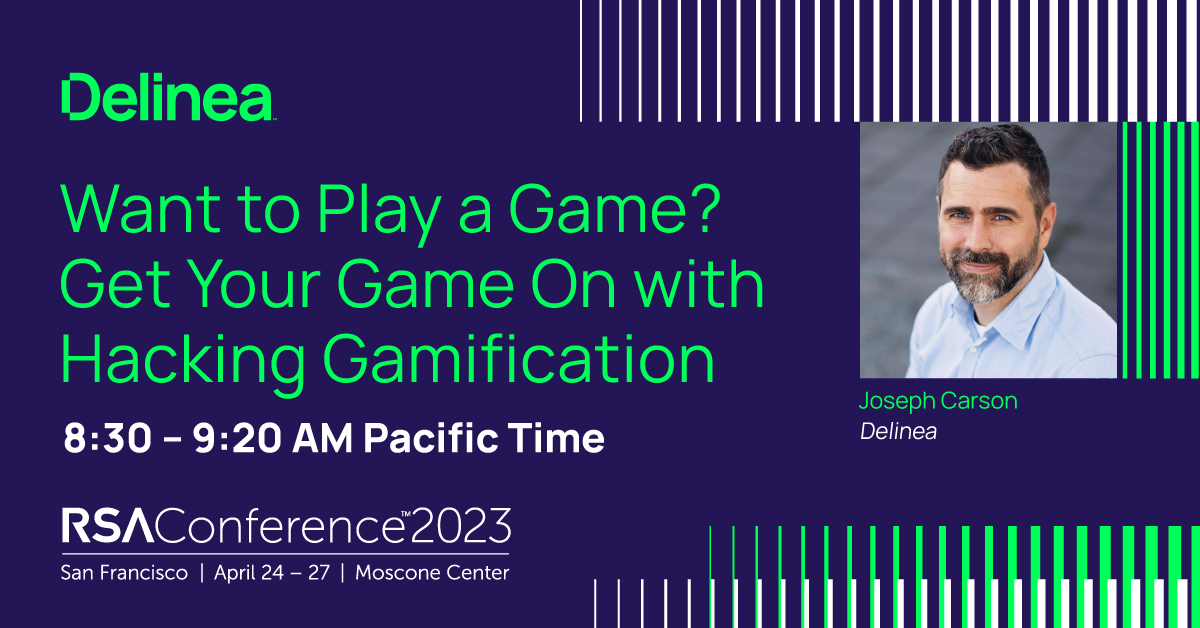 Want to Play a Game? Get Your Game On with Hacking Gamification
Virtual Session
On-Demand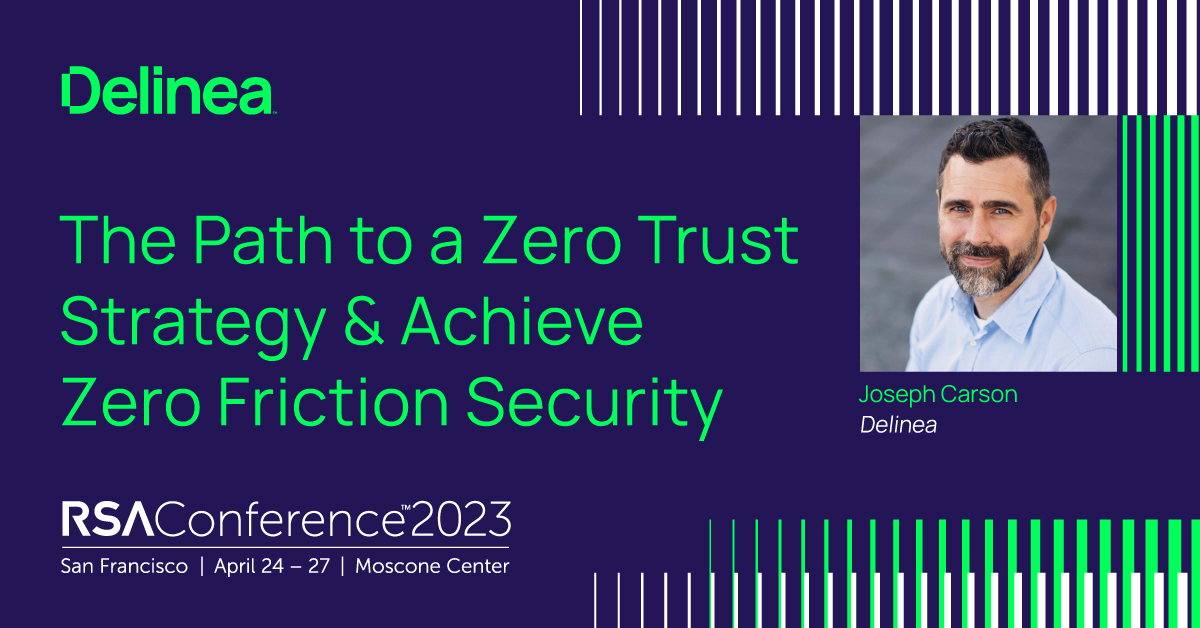 The Path to a Zero Trust Strategy & Achieve Zero Friction Security
Save $150 on a Full Conference pass using code:
54FCDDELINE
Have you decoded the secret message?
Find the RSA Motorcycle to decode the phrase and enter the message in the form by 12pm ET on April 3 to claim your free pass. Show the Decode Delinea confirmation email to Delinea Booth S1227 to pick up your swag.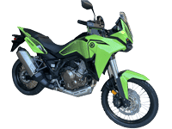 Thanks again for playing Decode Delinea.