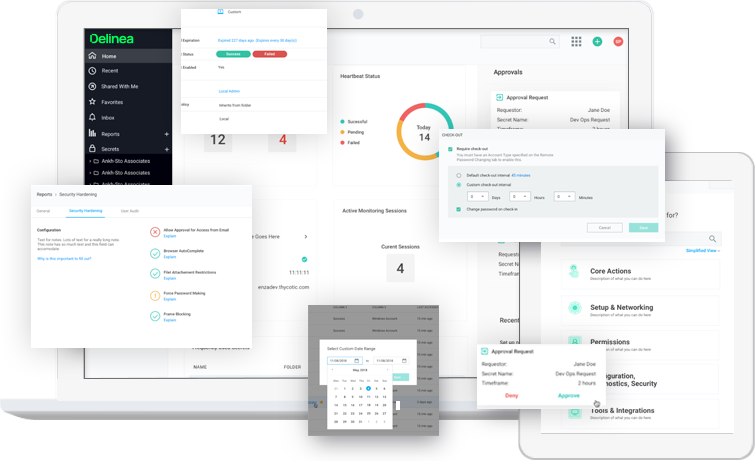 FREE TOOL
Secret Server Free
Free privileged password management tool for IT Teams
The fastest, easiest, no-cost way to protect your privileged account passwords.

Secret Server Free is a surprisingly seamless password management tool that enables you to start managing privileged accounts fast. Installation takes just 15 minutes, and you're up and running. A perfect solution for IT teams that don't yet have the budget for a larger deployment.
Includes 10 users, 250 privileged account passwords
Active Directory Integration
Military-grade encryption
A perpetual license that does not expire
RDP/PuTTY Support
Mobile Apps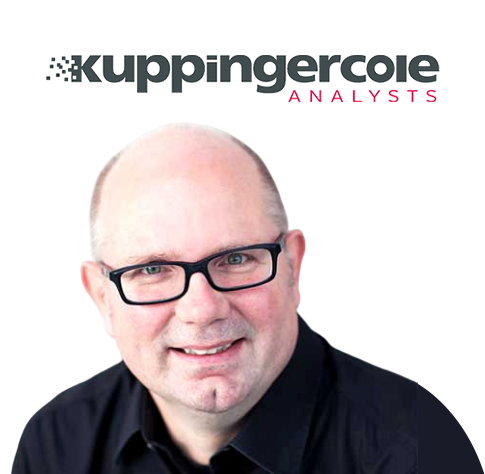 A very real threat
Privileged accounts exist on nearly every aspect of your network and are the "keys to the IT kingdom." If compromised, these accounts can provide an external attacker or malicious insider control of all parts of your IT infrastructure and critical business data.
All organizations today are under constant attack, and high-privilege accounts are a primary target, allowing attackers to cause maximum damage due to the elevated privileges.

– Martin Kuppinger
Secret Server's key capabilities help

safeguard your privileged credentials immediately
Protects passwords in a centralized vault
Secret Server software can be installed on a single server on your network. The application can scale from hundreds to thousands of users.
Provides convenient web-based access
Secret Server is a web-based application that can be accessed by any platform.
Supports mobile devices
Secret Server has native apps for iPhone and Android which can be installed and configured for a Secret Server installation in minutes
.
Integrates with Active Directory
Role-based access control makes it easy to provision access to passwords when a new admin starts and needs access to systems.
Gives granular access to your passwords
Secret Server provides a
unique
login to each user,
based on
Active Directory credentials or RSA tokens (anything RADIUS compatible).
Easy to Scales as you grow
Users can log in with their Active Directory credentials and IT teams can easily upgrade editions when
ready.
Compare Secret Server Editions At-A-Glance
Features

FREE

Professional

Platinum

Secrets

10 Users Limit
250 Secrets Limit

Unlimited: On-premise
10,000 Cloud

Unlimited: On-premise
10,000 Cloud

Tech Support, KB, Forums

KB / Forums

Secure Vault and Password Manager with AD Integration

Discover Local and Active Directory Privileged Accounts

Automatic Password Changing for Network Accounts

Enhanced Auditing & Reporting

CRM, SAML, HSM Integrations

Service Account and Dependency Management

Add-On

Service Account Governance

Add-On

Add-On

Connection Manager

Add-On

Add-On

Approval Workflows

Add-On

Unix Protection

Add-On

Advanced Scripting

Add-On

High Availability / Disaster Recovery

Cloud
Add-On: On-premise

GET FREE TOOL
START A TRIAL