Delinea (formerly Thycotic) President and CEO, James Legg, Named Executive of the Year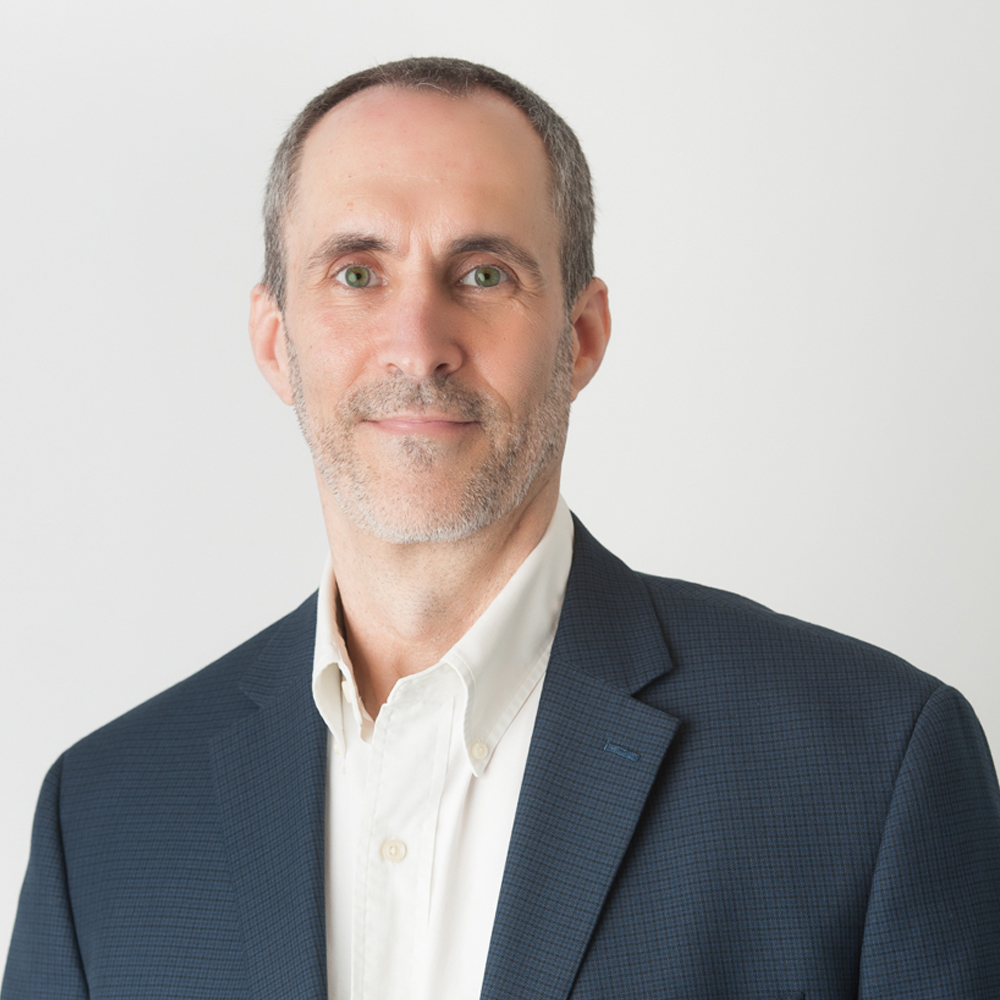 Delinea's own James Legg has been named Executive of the Year in the Global Excellence Award's Security Software category for his leadership in the cybersecurity space. As President and CEO, Legg has spearheaded a culture of talent at Delinea, cultivating the organization's overall success and revenue growth rate averaging 3x faster than others in the Privileged Access Management (PAM) market space.
Legg has over 25 years of experience in the industry and joined Thycotic in 2015. Since then, the company has emerged as a widely recognized industry leader. Under Legg's leadership, Thycotic has grown its number of employees from 40 to over 500 and emerged as the leader in cloud-based PAM within our new, widely remote, world. Since Legg took the reins five years ago, Thycotic's sales have grown tenfold, raising the company's overall value to more than $1 billion.
In 2020 alone, Legg led the company to close a ground-breaking year with 50 percent year-over-year sales growth, marking a total of 1,040 new customers throughout the year. So far in 2021, Thycotic has continued to see success under Legg's leadership, taking home a total of nine industry awards honoring individual, product, and company achievements. These honors were propelled by Legg's strong approach to company leadership and are a testament to his commitment to protecting the modern enterprise. Most recently, TPG Capital announced that it has signed a definitive agreement to combine Thycotic with Centrify, another trusted PAM market leader, to create one of the most effective SaaS platforms in the identity security market.
With Legg at the helm, Thycotic's innovative and expanding PAM offering, cloud leadership, and world-class customer service, have multiplied as cloud adoption rates soared globally. He adds, "As we continue to experience rapid growth rates and expand our range of solutions, Thycotic is uniquely positioned to change the status quo within cybersecurity. I am honored to be recognized for helping our company push the boundaries of what is possible with PAM and look forward to continuing this work as we usher in the next phase in Thycotic's evolution."
"As someone who has had the pleasure of working alongside James for the last five years, I can confirm that he has all the attributes that make a great leader – compassion, respect, drive, and ambition. Not only has he led Thycotic from a start-up to a PAM industry leader, but has also worked tirelessly to create a phenomenal organizational culture for all of his employees, one that fosters personal growth, innovation, and a work-life balance," said Steve Kahan, Chief of Staff at Thycotic.
Please join us in congratulating James for his exceptional leadership and work driving forward the future of PAM!