Delinea Unlocked • Bali 2023
Bali | 23 - 25 May, 2023

Delinea Unlocked is returning to an in-person event for the first time since 2019. Delinea executives, distributors, and partners will gather in Bali for 3 days and 2 nights of networking and informative business sessions - working together toward mutual commercial success.
You will:
Hear from Delinea executives about Delinea's business, product, and distribution strategy
Learn from cybersecurity experts
Benefit from your peers sharing business and customer experiences
Get in-depth information about Delinea's platform - both sales and technical, and
Select workshops in three tracks - business strategy, sales and marketing, product and technical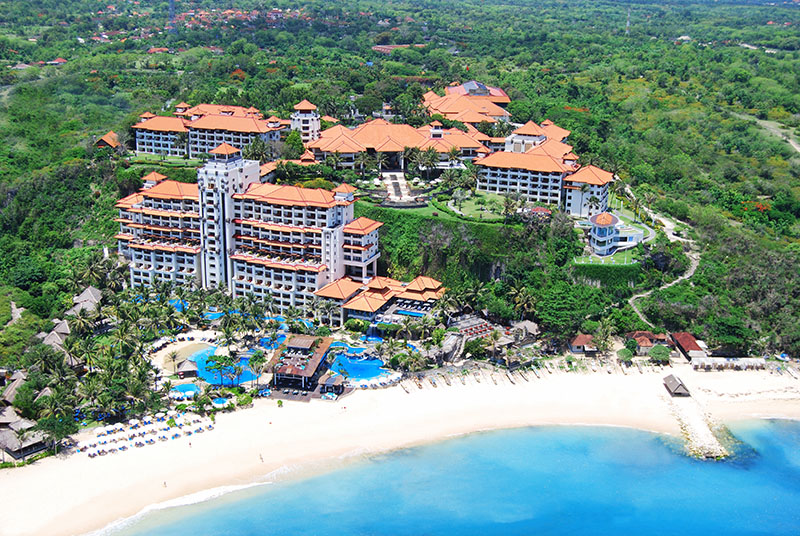 Tuesday 23rd May
3pm onwards
Check-in to Hotel
6pm to 8pm
Registration & Welcome Reception
Wednesday 24th May
9am to 5pm
7 strategy sessions, 2 streams of 1 workshop
7pm to 10pm
Dinner and Awards
Thursday 25th May
9am to 2pm
3 streams of 3 workshops
Who Should Attend:
Senior leaders, Sales, and Technical consultants

What's Included:
This event is complimentary, there is no registration fee.

What About Travel & Accommodations:
Travel and accommodation are at the expense of the delegate. An event rate of USD$172 per night (breakfast included) has been negotiated for accommodation at the venue. Bookings must be made directly with the hotel using a unique link (provided in your registration confirmation email).