Delinea Strategic Partnerships
Delinea Strategic Partners help deliver world-class security solutions by providing technology, assisting in 'go-to-market' activities, and supporting enterprises to implement and operationalize PAM programs.

Delinea delivers security solutions architecturally based on a "Microsoft Stack," including Windows Server, SQL and IIS. Delivered both on-premise and via Azure-based SaaS, our combined solutions protect critical systems and data with comprehensive privileged access management. Our partnership with Microsoft includes a host of native integrations with enterprise platforms (SQL Server, O365, SharePoint, AzureAD, etc.), delivering scalable solutions architecture and Azure hosting for our SaaS products.

Delinea and Authomize work in tandem to enable organizations to protect your most sensitive assets throughout your IaaS and SaaS environments with joint use cases. Authomize complements Delinea's in-depth visibility of privileged access by extending visibility over all identities, assets, access privileges and activities across your cloud environments.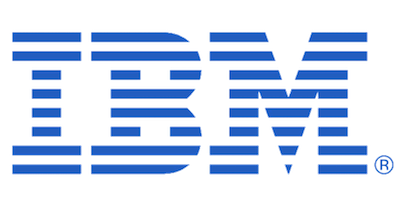 As an OEM partner, IBM Security offers a privileged access management solution, IBM Security Secret Server, powered by Delinea's industry-leading technology. IBM Security Secret Server is a fully featured PAM solution available both on premise and in the cloud, empowering security and IT ops teams to secure and manage all types of privileged accounts quickly and easily.