Introducing the New Delinea Platform - EMEA
Latest Release of Secret Server Becomes the Foundation for the Delinea Platform
See how the latest updates to Secret Server helps you extend Privileged Access Management across multi-cloud infrastructures. You'll reduce reliance on legacy systems and save your team valuable time as you increase compliance and reduce risk.
In a single interface, you can consistently manage all types of permissions, privilege configurations, and relationships, instead of switching screens and getting lost in identity forests.
Now, you have access to a secure PAM vault plus advanced PAM capabilities such as remote access control, adaptive authorization, and activity monitoring.
Join us for a tour of the newest Secret Server capabilities and a discussion of how to use this next-generation solution to solve your PAM challenges.
Who should attend this webinar?
Delinea customers
CISO and executive leadership
Director of security operations
Director of information security
New to PAM
PAM experts 
IT security
IT operations: systems administrators, helpdesk teams, infrastructure management, workstation management, etc.
What will I learn?
How to gain visibility into all user, machine, and application identities, permissions, privilege configurations, and relationships
Why secure access for remote users and third parties has become a must-have for PAM solutions
Why building context around identities and assets is important to implement least standing privilege
How you can seamlessly add integrations so that PAM becomes embedded in your workflow and user experience
Get answers to these important questions:
Why is now the time for a new PAM platform?
What is the user experience like on the new Platform?
How will the new Delinea Platform help me meet my security and efficiency goals?
What will I receive from attending this webinar?
A recording of the webinar
An invitation for a free trial
A whitepaper on the vision for Extended PAM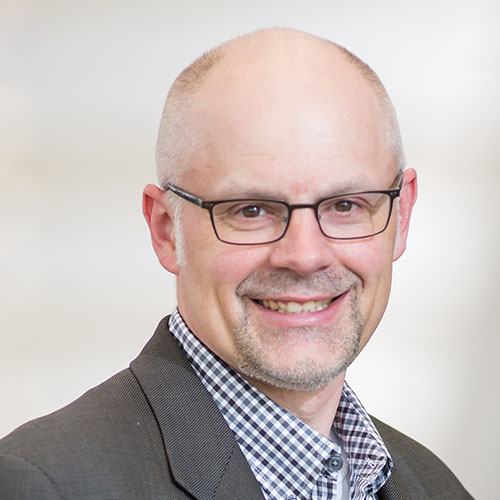 Chris Witeck
Chris Witeck is Vice President of Product Management at Delinea. Witeck previously served as Senior Director of Product Management at F5/NGINX.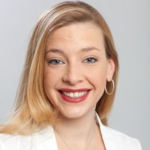 Barbara Hoffman
Barbara drives marketing strategy and sales enablement for Delinea's portfolio of products and solutions.