Cloud-ready, enterprise-grade PAM solutions that put
privileged access at the center of cybersecurity strategies
Discover, manage, provision and delegate seamless access to privileged accounts and endpoints.
Is your privileged access management platform complex, bulky, and slowing you down?
Make painless rollouts possible

with Delinea PAM software

Protect your privileged accounts while enabling seamless access

Accelerate time to value with powerful, intuitive PAM solutions
see how it works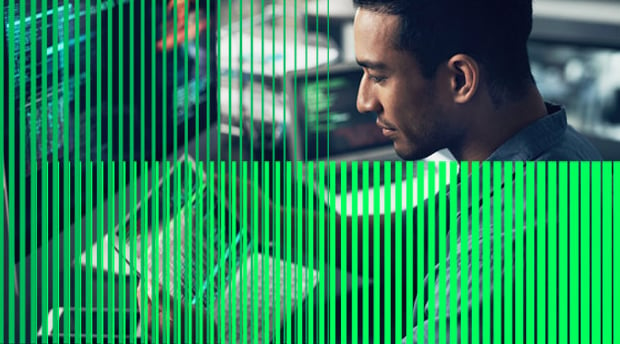 It's complicated?

Break up with complex security tools
Chief information officer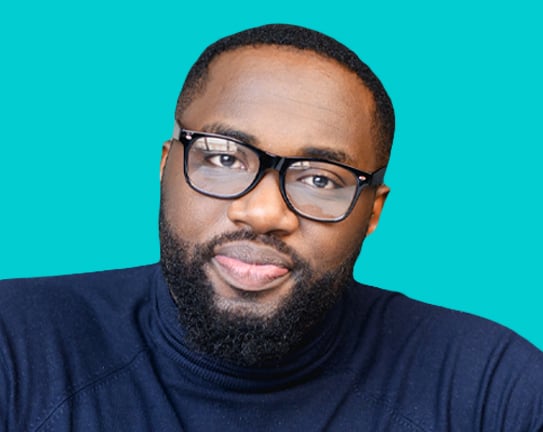 Secret Server was easy to deploy and very easy for our system administrators to understand. Integrated with SSO with no issues, SaaS and affordable. It's an absolute must-have for security.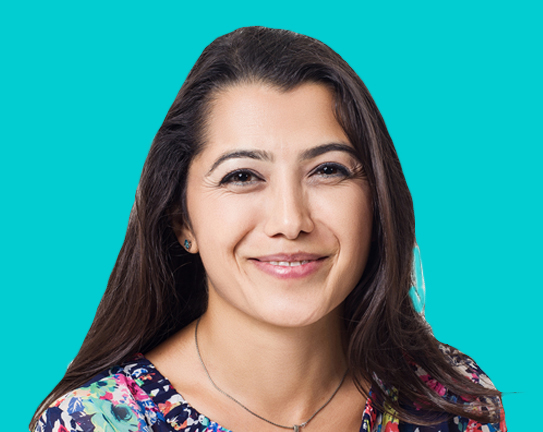 Delinea offers a great PAM platform that is both affordable and easy to deploy and use. They have plenty of great advanced features but the point is: it does exactly what we need it to do and does it very well.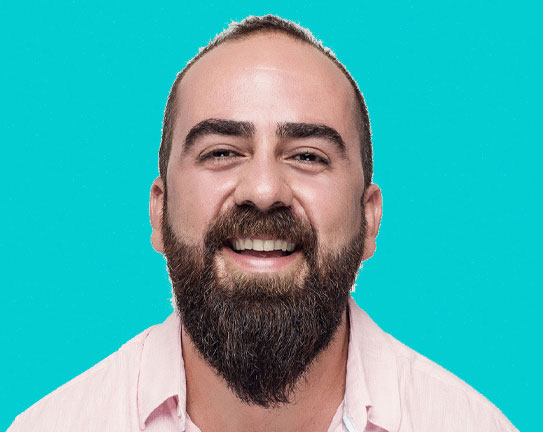 We chose a SaaS installation [for Server Suite] which saved us time and effort in configuration. Support teams have been exceptional and always willing to help and assist. It has been a seamless implementation.
Chart a privilege management journey
FROM PROACTIVE PROTECTION THROUGH INCIDENT RESPONSE
Traditional PAM solutions are a pain to set up, and even more painful to use. With our intuitive solutions, you can define the boundaries of access with the ability and agility to stay ahead—without the excess. We make it simple to deploy, configure and manage privileged access in the cloud or on-premises—on your own terms—without sacrificing functionality.
Learn more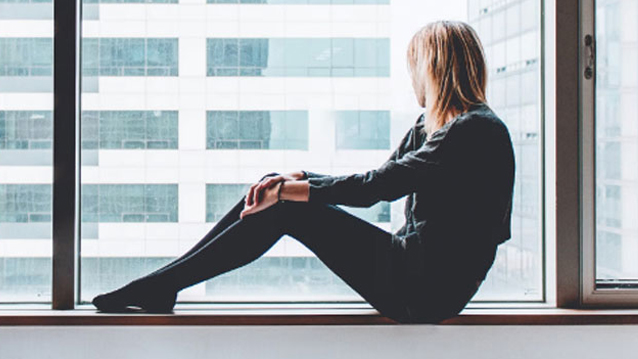 Trusted by thousands of organizations worldwide
Top firms are switching to Delinea PAM software to protect their privileged accounts







At every stage of your PAM
journey, we're here to help.

Learn more about privileged access management (PAM) from these resources: